By Tim Lambert
13th century The village of Dudley is changed into a small market town
1562 A grammar school is founded in Dudley
1600 Dudley is known for nail making
1647 After the Civil War Dudley Castle is deliberately damaged
1685 Dudley is allowed 2 annual fairs but it is still a small town known for nail making
1600 Dudley is known for nail making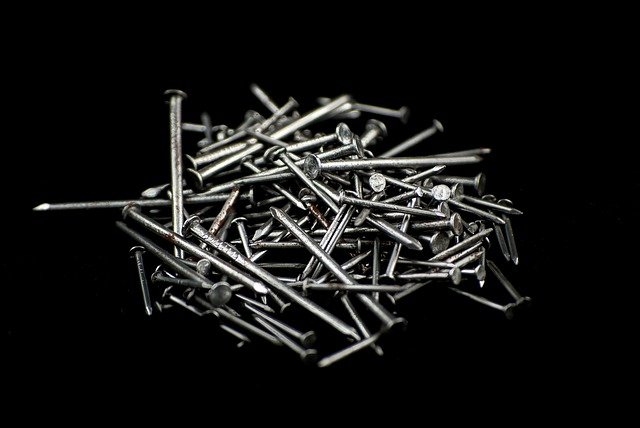 1791 A body of men called Improvement Commissioners is formed to pave, clean and light the streets of Dudley. The Industrial Revolution starts to transform Dudley from a market town to a large industrial centre.
1821 Dudley gains gas light
1832 Dudley is struck by cholera
1834 Dudley gains a horse drawn fire engine
1848 Cholera strikes Dudley again
1850 The railway reaches Dudley
1865 Dudley is made a borough and is given a corporation. The iron industry in Dudley booms. A glass industry flourishes.
1867 Guest Hospital is founded
1878 The first public library opens in Dudley
1880 Horse drawn trams begin running in Dudley
1926 Fountain Arcade is built
1928 Dudley Town Hall is built
1935 The Council House is built
1937 Dudley Zoo opens
1929-39 The Priory Estate is built
1941 A new fire station and police station are built in Dudley
1973 The Trident Centre opens
1974 Dudley is made part of a metropolitan borough including Halesowen and Stourbridge
1975 Black Country Living Museum opens
1980 Broadfield House Glass Museum opens
1985 Merry Hill Shopping Centre opens
2000 Dormston Sports and Arts Centre opens
2001 Millennium Pegasus sculpture is unveiled
2002 Red House Glass Cone opens