By Tim Lambert
Her Early Life
Agatha Christie was a great crime writer of the 20th century. She was born Agatha May Clarissa Miller on 13 September 1890 in Torquay, Devon, England. Her father was named Alvan Miller and her mother was called Clarissa Margaret. The family was well off. Sadly when Agatha was 11 her father died.
On 24 December 1914 Agatha married an aviator named Archibald Christie. They had a daughter named Rosalind in 1919. During the First World War, she volunteered to work in a red cross hospital. In 1917 she became a dispenser.
Agatha turned to writing. Her first novel The Mysterious Affair at Styles was published in the USA in 1920 and in Britain in 1921. It introduced the Belgian detective Hercule Poirot. Miss Marple appeared in 1927. Agatha was a prolific writer. She wrote many books including Murder on the Orient Express (1934), Death on the Nile (1937) and And Then There Were None (1939).
In December 1926 Agatha disappeared. She went to Harrogate and booked into a hotel. After 10 days she was recognized. Archie and Agatha Christie were divorced the same year, 1928. On 11 September 1930 Agatha married an archaeologist named Max Mallowan.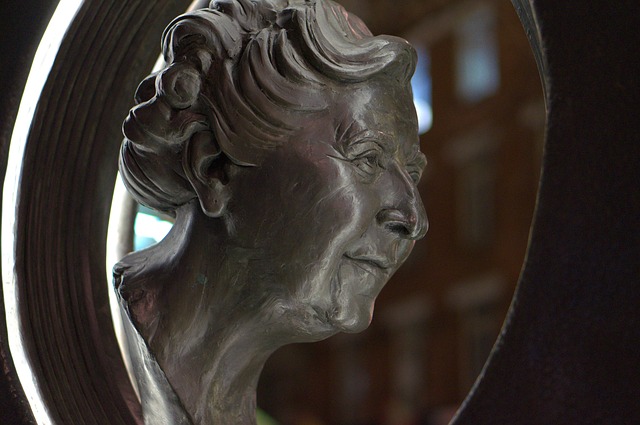 During the Second World War, Agatha Christie worked as a pharmacist, which gave her a good knowledge of poisons. Agatha Christie died on 12 January 1976. She was buried in a churchyard in Cholsey, Oxfordshire.