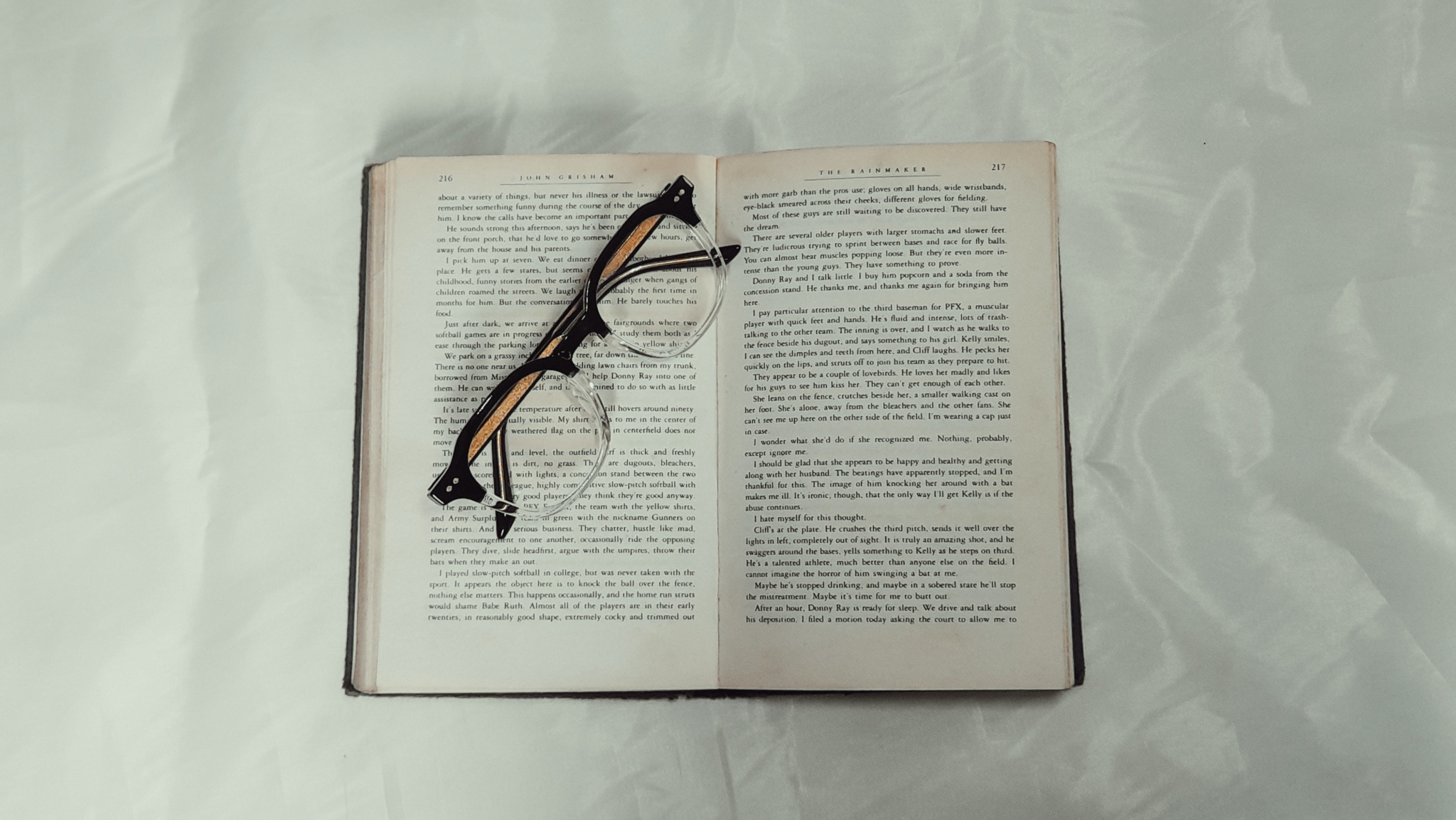 Getting your start as a history teacher can be simple and rewarding if you know what steps to take along the way. As a result, many excellent persons end up teaching history after finishing a degree in the subject matter. With its extensive history as an area of study and a wide range of possible specializations, history is an exciting and dynamic field into which one can break into a satisfying career. In this article, we explain and present the full guide on how to become a UK history Teacher including the essential skills needed to become a UK history Teacher and other necessary information needed in your quest in becoming a History Teacher in the UK.
Things a History teacher does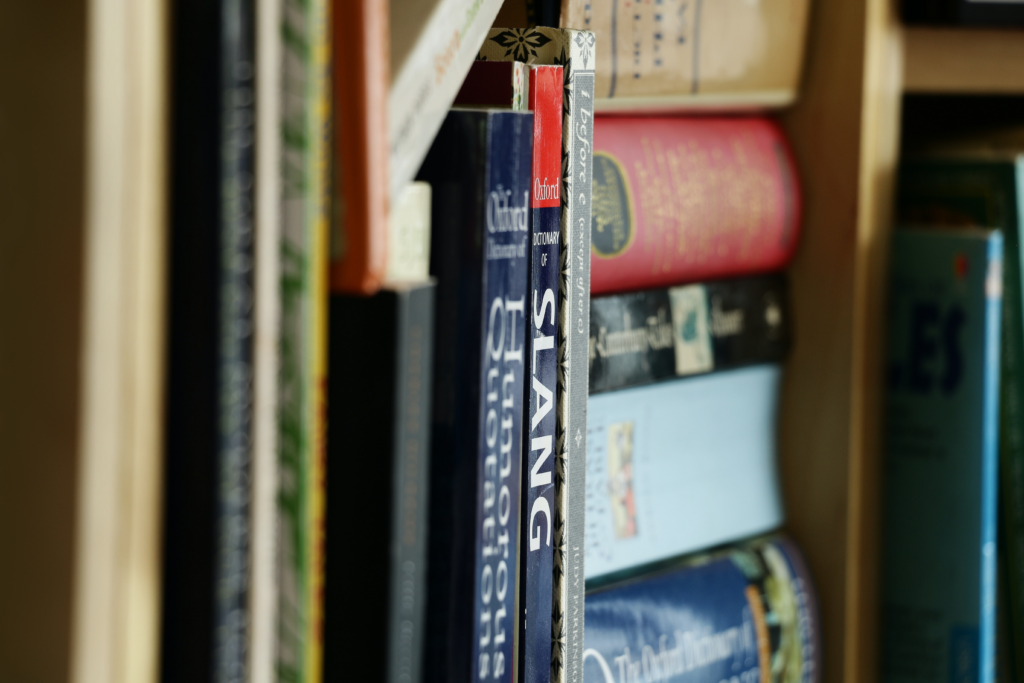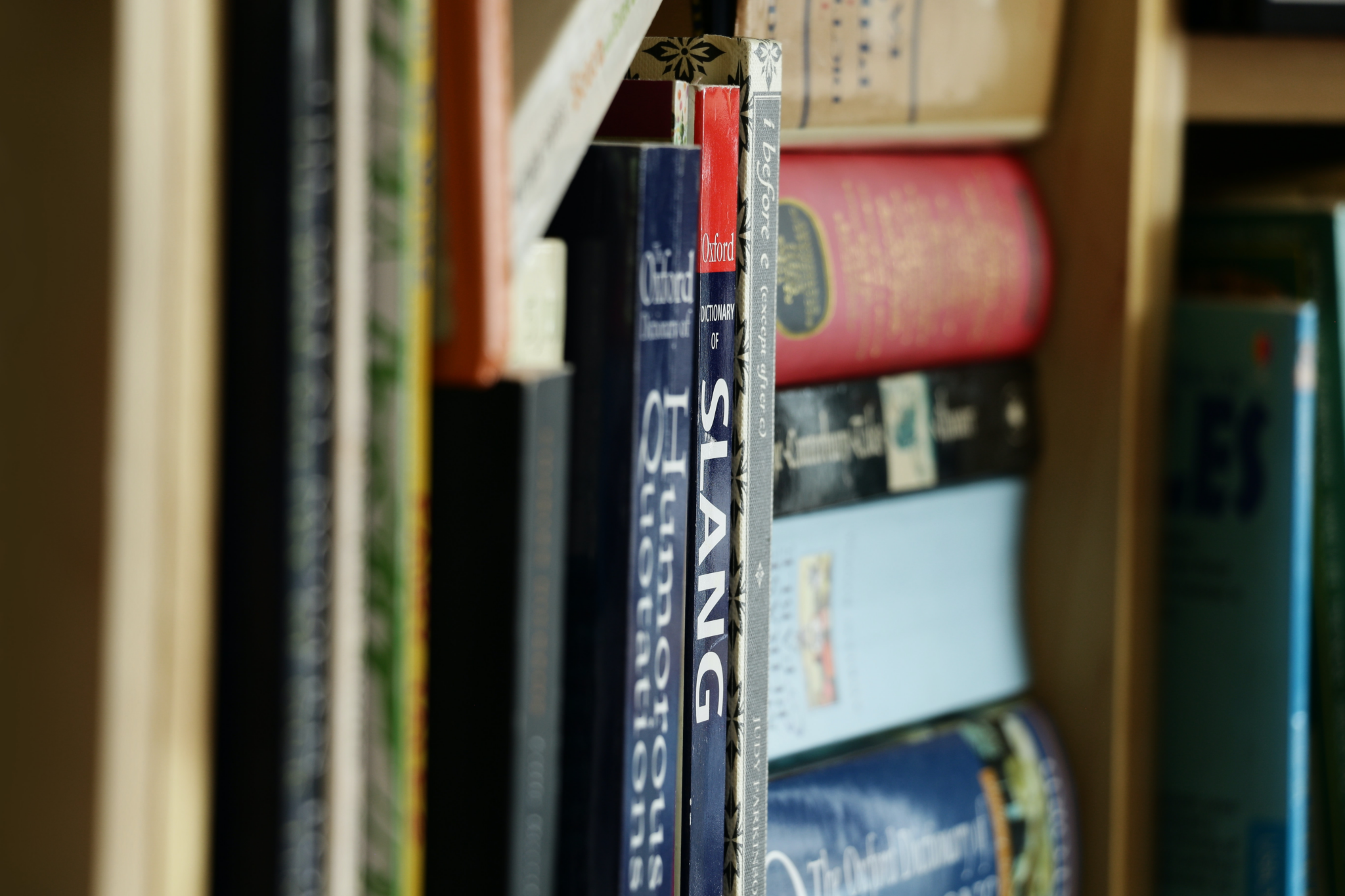 With a History degree, you can become a history Teacher but you need to know how to be a history Teacher by identifying the essential things you will do. Middle school, high school, and even college and university history professors should have essays about history for American students as a wide range of students in the UK learns this. A history teacher's job is to teach students about historical events that occurred in the past, whether those events occurred locally or globally, therefore instructors of history are expected to:
Curate teaching scheme for classes.
Setting up lesson content based on the curated teaching scheme.
Give Instructions to Students on a series of history-related topics.
Give out examinations and grade Students.
Execute other duties in the school.
How to become a UK History Teacher
Follow these strategies to improve your chances of landing a job as a UK history teacher:
1. Acquire skills and interests pertinent to the field
Learning about history is the first step toward becoming a history teacher. Learning and teaching curriculum can be made easier if one cultivates this skill early in one's career and cultivates it on his or her own.
Become knowledgeable in the field of history
Acquiring the proper credentials is essential for the following stage. A humanities bachelor's degree with a first or second class or a teaching degree with a history concentration is a good place to start. In order to land a job teaching history, you must have a degree in history or a course in historiography, which is a prerequisite for a competitive interview.
Get Trained to be a history teacher
Becoming a history teacher requires either a postgraduate PGCE or a training program offered by an employer. If you're happy to teach at the elementary or secondary level, there are also undergraduate teacher training programs accessible.
4. Acquire experience at all levels
You can learn a lot about teaching levels from elementary through high school by participating in events, internships, or tutoring while pursuing a degree in education. Choosing a grade level is the first step in applying for teaching positions that match your qualifications.
5. Put in your application for history teaching jobs
The most common places to find openings for history teachers online are job boards like Indeed and others that specialize in posting open positions. Social media is frequently used to advertise job openings. So, in certain circumstances, it's best to contact the school or college directly to advertise or inquire about upcoming possibilities.
Essential skills of a History Teacher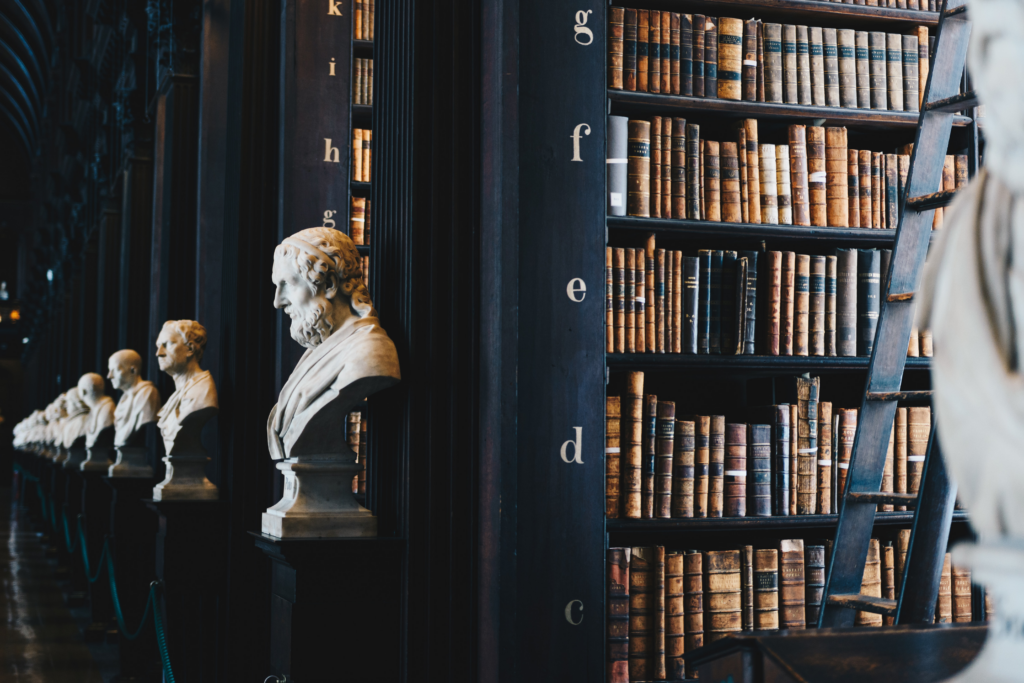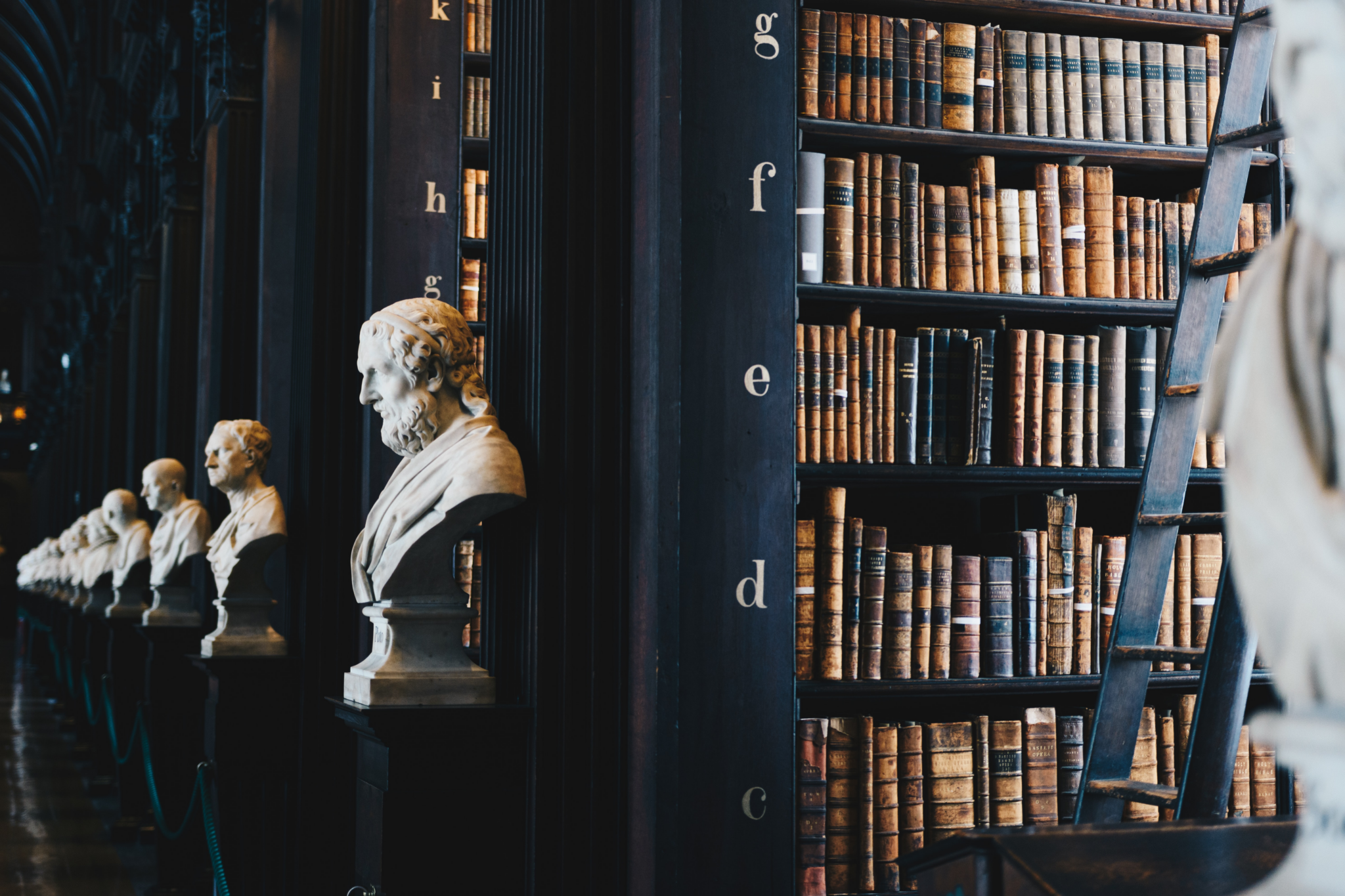 Here are some examples of the skills you need to become a successful history teacher:
Ardent presentation
A positive approach and an endeavor to make the subject fascinating will usually elicit a positive response from students, no matter what the circumstances. This does not ensure that students will be engaged, but maintaining a passion for your subject and adopting dynamic teaching approaches might help students with learning difficulties.
An understanding of the workings of a system or process
There has been a shift in the way history is taught and researched in the modern age, where the focus is shifting from single events to processes and systems of mutual impact, interaction, and decline.
Arranging, composing, and maintaining records
Every day in the classroom as an educator, you'll have to deal with a mountain of paperwork from the school's administration and your kids. Time management, bookkeeping, and file management can help you stay on top of these responsibilities.
Adaptability and ability to communicate
In my opinion, this is the most important component of teaching, and it might mean the difference between a good instructor and a great one. To maintain a positive working relationship with students, good communication must be established.
Conclusion
The teaching profession in general perspective is a profession that requires arrays of skills. Becoming a History Teacher in the UK as it is might pose a difficult hurdle to cross. I am delighted to assert that following the aforementioned tips in becoming a History Teacher in the UK. Predominantly, achieving success and getting the employment letter relies solely on the level of effort which you can put, into achieving your goals. In addition as a History Teacher, reading and making research should compulsorily be a part of you as you are basically tracing past events with necessary details including the time, location, and other essential details. Therefore, as an intending history Teacher, you must be ready for the tasks ahead.
Ray Campbell
Ray Campbell is an Avid essay writer with a keen passion for bringing knowledge to "all" in his writings. He has a strong background in History as a result of his self-developed interest. He engages and loves his Writing during trips.