By Tim Lambert
Chard in the Middle Ages
Chard began as a Saxon settlement. By the time of the Domesday Book in 1086 Chard had a population of about 150. To us, it would seem tiny but by the standards of the time, it was a fairly large village. At the time of the Normans Chard was called Cerdre. In time its name changed to Cherdre then to Cherde and finally to Chard.
Then in 1234 Bishop Jocelyn of Wells created a new town north of the village. In those days trade and commerce were increasing rapidly and many new towns were founded in England. The Bishop laid out streets and leased plots of land where men could build houses.
Soon there were weekly markets in Chard and annual fairs. (In the Middle Ages fairs were like markets but they were held only once a year and they attracted buyers and sellers from a wide area). Since he owned the land the Bishop could make money by charging stallholders at both the market and the fairs. By then Chard was a busy little town, though it only had a population of a few hundred. From day to day it was governed by a portreeve assisted by 2 bailiffs and between 1313 and 1328 Chard sent MPs to parliament.
In the later Middle Ages, like many Somerset towns, Chard became wealthy because of the wool trade. By 1394 there was a fulling mill in Chard. (Before wool could be woven it had to be cleaned and thickened. Beating it in water with wooden hammers did this. The hammers were worked by watermills). In time several more watermills were built in Chard. The Church of St Mary was built in the early 15th century.
Chard 1500-1800
In 1577 Chard suffered a disastrous fire, which destroyed many properties. Nevertheless, the town soon recovered and continued to prosper. Chard was soon rebuilt. Waterloo House was built in Chard in the late 16th century. Chard also had a grammar school. In 1663 almshouses were founded in Chard due to the generosity of a merchant from Exeter named Richard Harvey.
Then in 1685, the Duke of Monmouth led a rebellion in Southwest England. Some men from Chard joined him and afterward, 12 men were executed in the town. However, during the 18th century Chard was a small but prosperous market town.
Modern Chard
By 1801 Chard had a population of nearly 2,800. To us, it would only seem a village but at that time Chard was large enough to be considered a small market town. Chard grew rapidly in the 19th century. By 1851 it had a population of over 5,000 and by 1901 of over 6,000.
Meanwhile, in the late 18th century, the wool industry in Chard declined rapidly as it moved to the north of England. However, in the 1820s a new industry began – lace making and it soon came to dominate Chard. However, all did not go smoothly and in 1842 there were riots in Chard. Apart from lacemaking, there were also iron foundries in Chard in the 19th century making farm implements.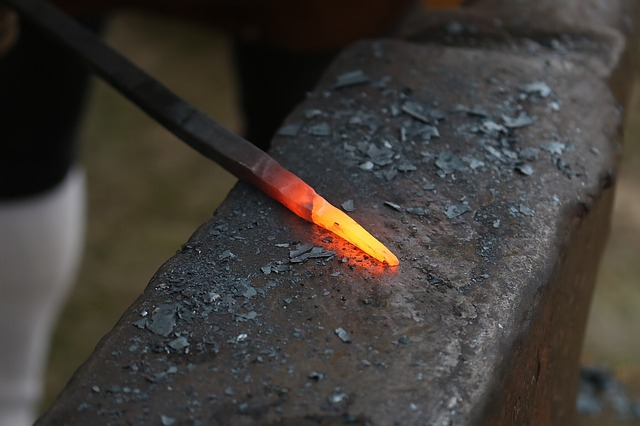 Meanwhile, in 1834 a Town Hall was built in Chard and in 1838 a workhouse was built in Chard in Crewkerne Road. If you were destitute in those days you were made to enter a workhouse where life was made as unpleasant as possible. That was to dissuade people from asking the state for help.
In 1842 a canal was built to Chard but it lasted less than 25 years. The railway reached Chard in 1863, spelling the end of the canal. At first, Chard was just connected to the railway between Salisbury and Exeter but in 1866 it was also connected to Taunton. However, the railway station closed to passengers in 1962. In the 19th century, Chard gained gaslight and in 1874 a newspaper, the Chard and Ilminster News began publication.
One of the most famous residents of Chard was John Stringfellow (1799-1883). He was a pioneer of aviation. In 1848 he built a steam-powered model aircraft that flew In 1868 one of his flying machines was exhibited at the Crystal Palace. (Manned flight had to wait until the petrol engine was invented).
Today the lace-making industry in Chard is gone but Chard remains a busy little town. Chard Museum was founded in 1970. In 2023 the population of Chard was 14,000.