By Tim Lambert
Early Chulmleigh
Chulmleigh began as a Saxon village. (The Saxons conquered Devon in the early 9th century). Its name means Coelmund's leah. (Leah was the Saxon word for a clearing in a forest).
In the 13th century, King Henry III gave Chulmleigh a charter (a document granting the villagers certain rights). As a result, they began markets and fairs in the village. (In the Middle Ages fairs were like markets but they were held only once a year and they attracted buyers and sellers from a wide area).
Chulmleigh grew into a prosperous little town, though to us it would seem tiny. Medieval Chulmleigh only had a population of a few hundred. Yet towns were very small in those days. The prosperity of Chulmleigh was based on wool, which was woven in the town. Some of it was sent to Barnstaple for export.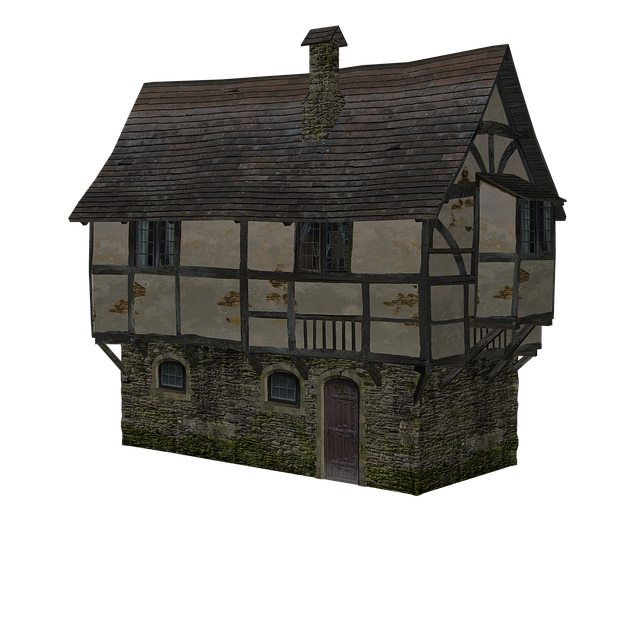 There has probably been a church in Chulmleigh since Saxon times but the present church of St Mary Magdalene mostly dates from the 14th century.
However, in the 18th century, the wool trade in Chulmleigh declined as it moved to other parts of England. Worse in 1830 a turnpike was built from Exeter to Barnstaple. (A turnpike road was privately owned and you had to pay to use it). However the turnpike bypassed Chulmleigh and as a result, the village declined. Furthermore, in 1854 a railway was built between Exeter and Barnstaple but it ran past Chulmleigh and the village dwindled further.
Modern Chulmleigh
In 1801, at the time of the first census Chulmleigh had a population of nearly 1,400 but by 1901 it had fallen slightly to just under 1,200. Furthermore, in 1803, Chulmleigh suffered a terrible fire and many buildings burned.
At that time New Street was called Pound Street. (In those days stray animals were put in a pound and the owner had to pay a fine to get them back). After the fire, the street had to be rebuilt and it was also renamed. Egypt Lane may have got its name from Gypsies. (They were once believed to have come from Egypt).
Today Chulmleigh is a charming village known for its old buildings. (There are more than 200 listed buildings in Chulmleigh). In 2022 the population of Chulmleigh was just over 1,000.