By Tim Lambert
Early Clanfield
Clanfield began as a small settlement in the Middle Ages. Its name was claen feld. The Saxon word 'feld' did not mean field in the modern sense, it meant an area of open land. The word 'claen' meant cleared i.e. cleared of shrubs and other plants.
For centuries the people of the hamlet of Clanfield lived in simple wooden huts and they farmed the surrounding land. In those days Clanfield was a tiny settlement. It was just a cluster of huts near the edge of the Forest of Bere. That was a forest that stretched from the border of Hampshire to Winchester.
By the 14th century, a parish church existed at Clanfield. The Church of St James was rebuilt in 1875. It was built in brick with flint facing.
At the time of the first census in 1801 Clanfield only had a population of 153. Most villages were much smaller in those days than they are today. Even so, Clanfield was a small and isolated hamlet.
Modern Clanfield
However, in the 19th century, the area began to change when parts of the Forest of Bere were sold for building. Waterlooville and Cowplain were built in the 19th century. Nevertheless by 1901 Clanfield still only had a population of 213.
In the early 20th century Clanfield was still a sleepy little village. Meanwhile, the first school in Clanfield was a National (Church of England) school, which opened in 1857. The first state school was Clanfield Board School, which opened in 1880 with 36 pupils.
Then during the Second World War when Portsmouth was heavily bombed some people built shacks at Clanfield where they could shelter at night. However, in the mid-20th century, Clanfield began to grow rapidly. By 1959 the village was growing so fast some people feared that Clanfield would cease to be a village. However, Clanfield has managed to keep its charm.
The Rising Sun Inn in Clanfield was rebuilt in 1960. It was rebuilt again in 2004. Meanwhile, Clanfield Memorial Hall was built in 1982. Then in December 2007 St James Church was badly damaged by a fire. Today Clanfield is a flourishing village and its growing rapidly.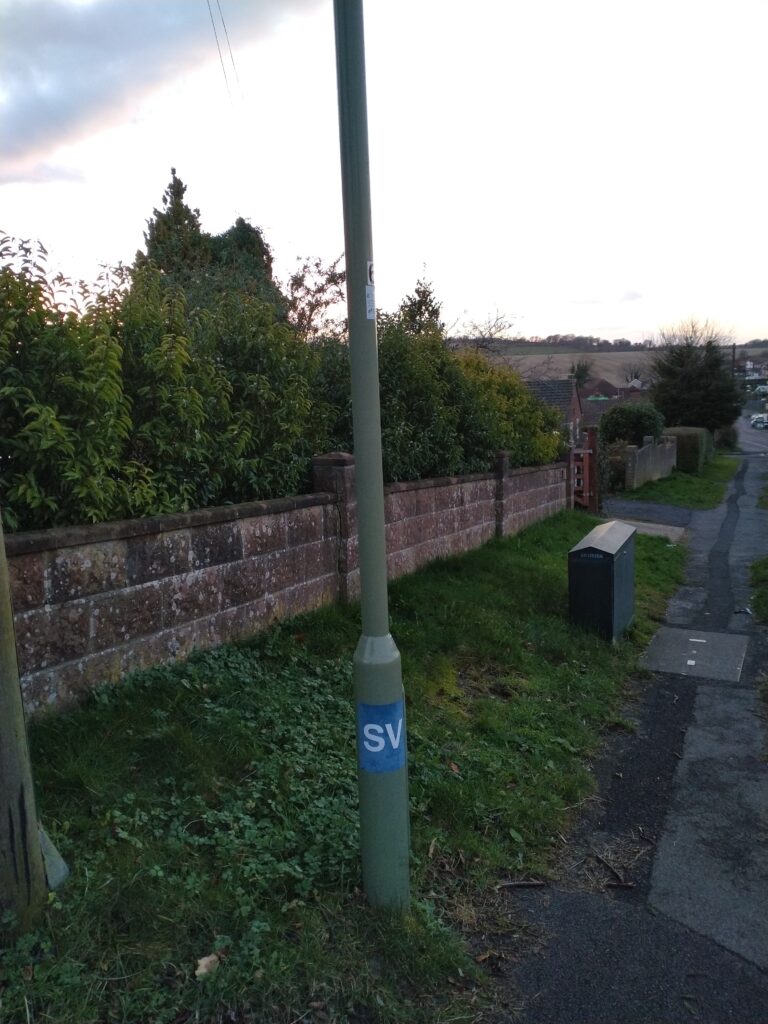 The population of Clanfield is approaching 5,000.