By Tim Lambert
There was a Roman settlement on the site of Gillingham. However, the modern town began as a Saxon village. Its name was probably Gylla inga ham, which means the village belonging to Gylla.
By the time of the Domesday Book, in 1086 Gillingham was a large settlement. It had a population of several hundred, which was large by the standards of the time. The village had 12 mills to grind grain into flour. The Norman kings had a royal forest east of the village where they went hunting.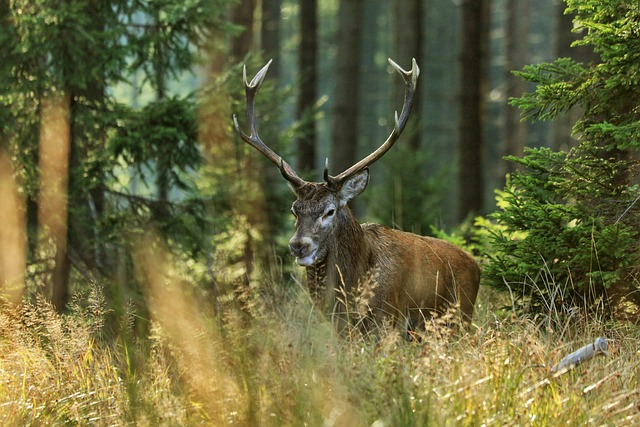 Later in the Middle Ages Gillingham was a fair-sized town and in 1516 it gained a school. In the 16th century and 17th centuries, Gillingham was a woollen cloth-making town but in the late 18th century the wool cloth industry went into decline.
Meanwhile, the town suffered two major fires, in 1694 and 1742.
In 1801 the population of Gillingham was less than 2,000 but it gradually rose. By 1831 the population of Gillingham was over 2,500.
In the early 19th century the artist John Constable visited Gillingham three times and he painted scenes of the town.
In the 19th century and early 20th centuries, there was a brick-making industry in Gillingham.
Amenities in the town improved. The railway reached Gillingham in 1859 and it was a small but thriving town. In 1921 it had a population of over 3,300. But it grew rapidly in the late 20th century and by 2001 Gillingham had over 9,000 inhabitants. It continued to grow rapidly in the early 21st century.
Meanwhile, Gillingham gained gaslight in 1837. The town council was formed in 1895 and a fire station was built in 1897 (it was replaced by a new one in 1973).
Today Gillingham is a flourishing town. Hardings Park opened in 1926. Riversemeet Leisure Centre opened in 2010. Today Gillingham has a population of about 12,000.