By Tim Lambert
Launceston in the Middle Ages
The name Launceston is made up of Celtic and Saxon words. Lann meant church in Cornish. So it was the Lann of St Stephen. The 'ton' comes from the Saxon word 'tun' which meant farm, hamlet, or estate. By the time of the Norman conquest in 1066 Launceston was an important settlement. Launceston also had a mint.
Furthermore, the Normans built a castle to guard Launceston. In 1067 William the Conqueror's half-brother Robert of Mortain was made Earl of Cornwall. He built the first castle at Launceston. The first castle was of wood but in the 13th century, a stone castle replaced it. In 1227 Richard, the brother of King Henry III was made Earl of Cornwall. He built a stone castle at Launceston, much of which still remains.
The mint in Launceston seems to have closed by the 13th century. However, Medieval Launceston was still an important town. It stood on the main road from Devon to Cornwall In the Middle Ages Launceston was the only walled town in Cornwall. (Today only a medieval gate remains). Launceston was the county town for Cornwall (a position it retained until 1835). However medieval Launceston would seem very small to us with a population of only several hundred.
In 1126 a priory (small abbey) was built in Launceston but it was closed by Henry VIII.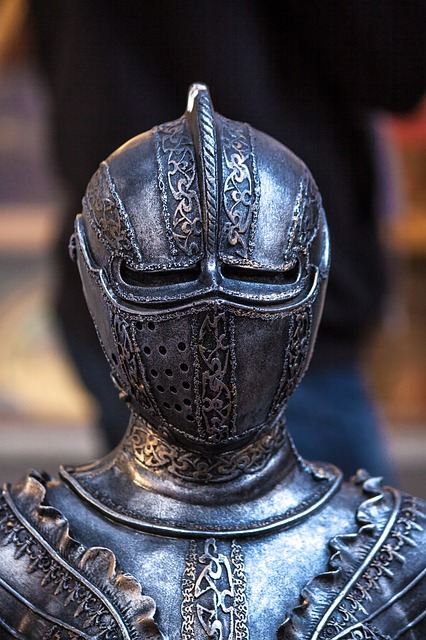 Launceston 1500-1800
The Church of St Mary Magdalene dates from the 16th century. Sir Henry Trecarrel built it in the years 1511-1524. After his wife and son died he dedicated himself to the project.
In 1555 Launceston was incorporated (granted a corporation and a mayor).
In 1642 came civil war between the king and Parliament. Like most of Southwest England, Launceston supported the king but in 1646 the Roundheads (Parliamentarians) captured Launceston castle.
In 1656 George Fox, founder of the Quakers was imprisoned in Launceston Castle.
In the 18th century, Launceston was still a busy little market town. It was known for its wool industry and for straw hats.
Modern Launceston
At the beginning of the 19th century, Launceston had a population of under 1,500. To us, it would seem tiny but towns (especially Cornish towns) were very small in those days. Launceston grew rapidly during the 19th century and by 1900 it had a population of over 4,000.
Meanwhile, in 1883 a railway from Plymouth to Launceston opened. However, it closed in 1963.
The Roman Catholic Church of Saint Cuthbert Mayne was built in 1911. (It was dedicated to him in 1977).
Today although Launceston no longer has a market is a picturesque little town and a popular destination for tourists. In 1964 the National Trust obtained a Georgian house, Lawrence House, and it was made into a museum. Other attractions in Launceston are Launceston Steam Railway and Tamar Otter Park.
Launceston also has two industrial estates. In 2022 the population of Launceston was 9,000.