By Tim Lambert
Early Newspapers
Newspapers began circulating in the 17th century. The first real newspaper in England was printed in 1665. The first successful daily newspaper in Britain was printed in 1702. The first American newspaper was printed in 1690. It was called Publick Occurrences Both Forreign and Domestick. The first newspaper in Canada was the Halifax Gazette in 1752. The first daily American newspaper was published in 1784.
In Britain, the first Sunday newspaper was the British Gazette and Sunday Monitor published in 1780. In 1785 the Daily Universal Register was first published. In 1788 it was renamed The Times. In 1814 The Times was printed with a steam-powered press for the first time. In 1848 The Times used a rotary printing press with the printing face wrapped around a cylinder for the first time.
Meanwhile, the Observer was founded in 1791. The Daily Telegraph was first published in 1855. The Manchester Guardian was founded in 1821. It changed its name to The Guardian in 1959. The Sunday Times was first published in 1822. The Financial Times began in 1888. Meanwhile, The News Of The World was published in 1843. Meanwhile, the first Australian newspaper was published in 1803. It was called the Sydney Gazette and New South Wales Advertiser.
Modern Newspapers
Newspapers became far more common in the late 19th century. In the 18th century and the early 19th-century stamp duty was charged on newspapers, which made them expensive. However, in 1855 stamp duty on newspapers was abolished and they became cheaper and more common.
In the mid-19th century newspaper, reporters began to use the telegraph as a means to get news to their newspapers quickly. Then in 1880, The New York Graphic became the first newspaper to print a photo. In Britain, the first tabloid newspaper was the Daily Graphic published in 1890. In 1891 it became the first British newspaper to print a photo.
In the 20th century, newspapers became still more common. The Daily Mail was first published in 1896, The Daily Express was first published in 1900 and the Daily Mirror began publication in 1903. In 1964 The Daily Herald became The Sun and The Daily Star was founded in 1978. Meanwhile, The Sunday Telegraph was founded in 1961, and in 1962 The Sunday Times became the first newspaper to publish a Sunday colour supplement. The Mail on Sunday began in 1982. The Independent was first published in 1986. Also in 1986, Today became the first color newspaper in Britain.
By the beginning of the 20th century, Fleet Street was the center of the British newspaper industry. However, in the 1980s newspaper owners moved away from Fleet Street. At that time computer technology replaced the old labor-intensive methods of printing.
The Press Complaints Commission was created in 1990. Metro, a free newspaper for commuters was first published in Britain in 1999. Then in 2010, an abbreviated version of the Independent called i was launched However in 2011 The News Of The World ceased publication.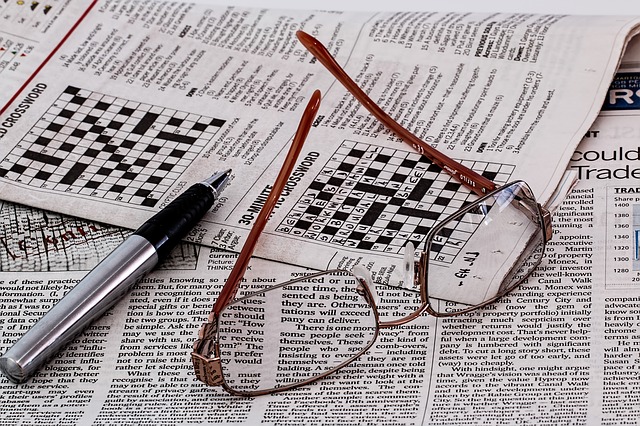 Last revised 2022