By Tim Lambert
Redruth in the Middle Ages
The name Redruth is derived from words meaning 'red ford'. Until the 14th century, Redruth was only a village. Then in 1334, the king granted the right to hold markets and fairs. (In the Middle Ages fairs were like markets but they were held only once a year and they attracted buyers and sellers from a wide area).
However, Redruth would seem tiny to us. It only had a few hundred inhabitants. Even by the standards of the time, Redruth was a small town.
Medieval Redruth was, of course, in a tin mining district. Some of the town's people lived by farming or were craftsmen but at least some were miners.
Redruth 1500-1800
Redruth grew slowly through the 16th and 17th centuries, despite outbreaks of plague. It struck Redruth in 1591 and in 1667-1668.
In the 1720s Daniel Defoe said that Redruth was 'worthy of no consideration'. However, that was about to change.
From the 1730s Redruth boomed. From that time steam engines were used to pump water out of mines. That allowed them to be dug much deeper and a mining boom began. Both tin and copper were mined. A writer said that: 'This town is of late years grown very considerable'. He added 'It owes its rise to the great confluence of people drawn together by the mines of tin and copper with which it is surrounded'.
In the mid-18th century, Redruth was described as consisting of one main street almost half a mile long. Nevertheless, it grew rapidly in the late 18th century.
In the mid-18th century John Wesley, the founder of Methodism visited Redruth and Methodism took hold. The famous preacher George Whitefield also visited Redruth. Redruth Grammar School was founded in 1801.
Redruth in the 19th century
By 1801 Redruth had a population of almost 5,000 people. By the standards of the time, it was quite a large town. In the early 19th century Redruth grew rapidly. By 1861 the population was over 11,000. However, in the late 19th century the population fell slightly as many people emigrated from Cornwall.
Redruth boomed because of mining in the area. In 1823 it was said that Redruth: 'derives its whole importance from its central situation with respect to the mines'. However, after 1866 the price of copper fell dramatically and copper mining went into decline.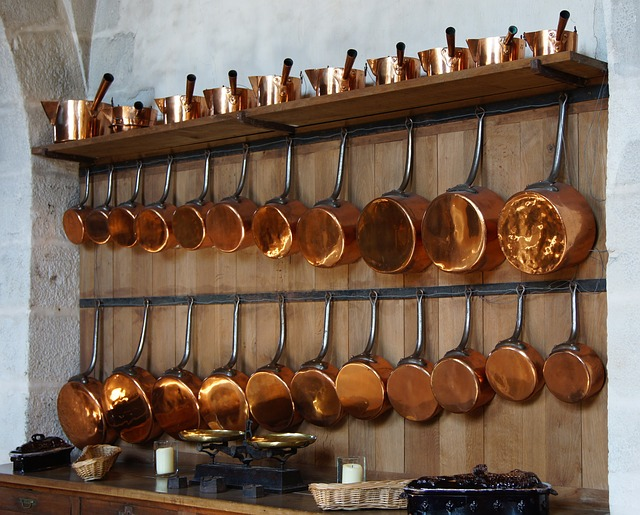 For the ordinary miners, life was very often one of hardship and poverty and it often ended early. Mining was, of course, a dangerous job. On the other hand, life was hard for most people in the 19th century and many people did dangerous jobs. Many factory workers were poisoned by the materials they worked with. Life was cheap.
Nevertheless, there were several improvements in Redruth during the 19th century. In 1827 Redruth gained gaslight. Redruth Town Clock was erected in 1828. In 1904 it was increased in height. A railway from Redruth to Hayle opened in 1838 and in 1850 a new Town Hall was built.
However, like all towns in the 19th century, Redruth was dirty and overcrowded. There were outbreaks of cholera in 1849 and 1853. Still, the situation improved in the late 19th century. In the 1880s sewers were dug and a clean water supply was created in Redruth. Redruth College opened in 1891.
Redruth in the 20th century
In 1901 the population of Redruth was still over 10,000 but by 1961 it had fallen to only 9,000. However, in the late 20th century the population recovered.
Redruth Chamber of Commerce was founded in 1902. However, the tin industry declined in the 20th century, and in the 1920s and 1930s, Redruth suffered severe unemployment. Tin mining in Cornwall stopped completely in 1998.
In 1902 a tram began running between Redruth and Camborne. However, it closed in 1927 due to competition from motor buses.
In 1939 schoolchildren were evacuated to Redruth. People hoped the town would be safe but it did not escape the bombing entirely.
Redruth in the 21st century
Today, like many Cornish towns, Redruth is largely dependent on tourism for its livelihood.
In 2008 a statue of a Cornish tin miner was erected in Redruth. In 2022 the population of Redruth was 14,000.