By Tim Lambert
Early Soberton
In the 6th century AD, a people called the Jutes from Denmark invaded central Hampshire. A tribe called the Meon settled there and they gave their name to the River Meon. They founded Soberton. At first, it was called Sud (South) bere (barley) tun (farm or settlement).
By the time of the Domesday Book in 1086 Soberton had a population of less than 100. To us, Soberton would seem a tiny hamlet but settlements were very small in those days. The manor of Soberton belonged to the king and it had one watermill where grain was ground into flour for the villagers.
St Peters Church in Soberton was built in the late 12th century and it has Medieval wall paintings. The tower was built in the early 16th century. St Peters was restored in 1881. However, St Peters Church was not a parish church until 1897. (Soberton was only made a separate parish in that year).
The White Lion pub in Soberton dates from the 17th century.
In the 1660s a tax was placed on hearths. At that time there were 49 households in Soberton. So the village had a population of about 225. It was a typical Hampshire village. Out of the 38 households in Soberton, 10 were exempt from paying the tax because they were too poor. In other words about one-quarter of the population were living in poverty. That was normal at that time.
In Soberton 7 households only had 1 hearth. In the 17th century, the poorest people lived in just one or two rooms. At the other end of the scale, a man named Mister Eyre had 16 hearths.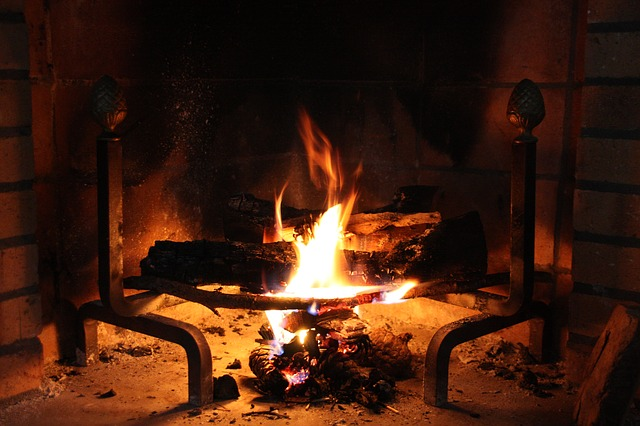 In 1747 Admiral Anson took the title Baron Anson of Soberton.
Modern Soberton
In 1801 Soberton had a population of 672. By the standards of the time, it was quite a large village and during the 19th century, Soberton grew much larger. By 1901 Soberton had a population of nearly 1,200 although it was scattered over a wide area.
In 1851 a National (Church of England) school was built in Soberton.
In the 19th century, the area south of Soberton grew, Soberton heath and Newtown (its name is self-explanatory!). In 1850 Newtown was made a separate parish. The Church of the Holy Trinity in Soberton was built in 1851.
In the late 19th century Soberton Towers was built by Colonel Charles Brome Bashford. During its lifetime Soberton Towers has served as a private residence a primary school and a home for Wrens from HMS Mercury, Leydene.
A war memorial stands in Soberton to commemorate the men from Soberton parish who died in both world wars.
Soberton Millennium Walk was laid out in 2000 and in 2008 Soberton Newton Infant School became affiliated with the Church of England.
In recent decades development has occurred at Soberton Heath. Soberton itself remains a charming village. Today the population of Soberton is over 1,500.