By Tim Lambert
The Foundation of Vancouver
For 10,000 years native people lived on the site of Vancouver. A Spaniard named Jose Maria Narvaez reached the area by sea in 1791. However, in 1792 George Vancouver claimed the land for Britain. In 1808 Simon Fraser reached the area after travelling overland. The Fraser River was later named after him.
In the 1860s settlers began to arrive in the area. In 1870 it was incorporated as the town of Granville. Then in 1884, the Canadian Pacific Railway chose it to be the terminus of a transcontinental railway. In 1886 the town was incorporated as the city of Vancouver. The same year, 1886 Vancouver was devastated by a fire. However, it was soon rebuilt and in 1887 the first train arrived. Waterfront Station was built in 1914.
Meanwhile, Vancouver boomed. Hotel Vancouver opened in 1888 and Capilano Suspension Bridge was first built in 1889. In 1891 trams began running in the streets and The Museum of Vancouver was founded in 1894. Christ Church Cathedral was built in 1895.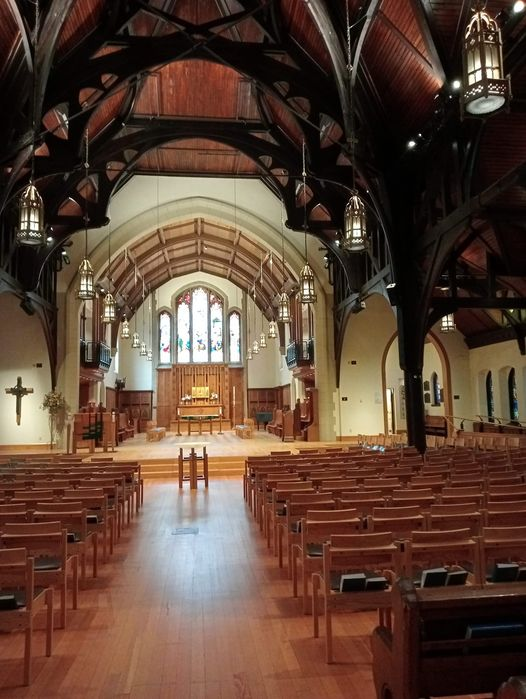 Christchurch Cathedral
By 1901 Vancouver was a bustling city of 26,000 and it grew at a phenomenal rate. By 1931 Vancouver had 246,000 inhabitants. Meanwhile, the University of British Columbia was founded in 1908. The Marine Building was built in 1930 and Vancouver Art Gallery was founded in 1931 (it moved to its present location in 1983). Vancouver City Hall was built in 1936 and Lions Gate Bridge was built in 1938. Hotel Vancouver opened in 1939.
After the Second World War Vancouver continued to grow rapidly. The Museum of Anthropology opened in 1947 and Vancouver Aquarium opened in 1956. Also in 1956, Capilano Suspension Bridge was rebuilt. Playland amusement park opened in 1958 and Oakridge Centre opened in 1959. The same year, the 1959 Vancouver Maritime Museum opened. The Queen Elizabeth Theatre also opened in 1959.
Modern Vancouver
In the late 20th century Vancouver continued to flourish and several new attractions opened. H R MacMillan Space Centre opened in 1968. Pacific Centre opened in 1971 and VanDusen Botanical Gardens opened in 1975. Gastown Steam Clock was built in 1977. Also in 1977, Harbour Centre opened.
In 1986 the Vancouver Police Museum opened and Vancouver Place was built. Also in 1986, Dr Sun Yat-Sen Garden was built. In 1995 Vancouver Central Library opened and Rogers Arena was built. In 2010 the Winter Olympics were held in Vancouver.
Today Vancouver is a thriving city. Tourism is a vital industry. Vancouver is also Canada's largest port.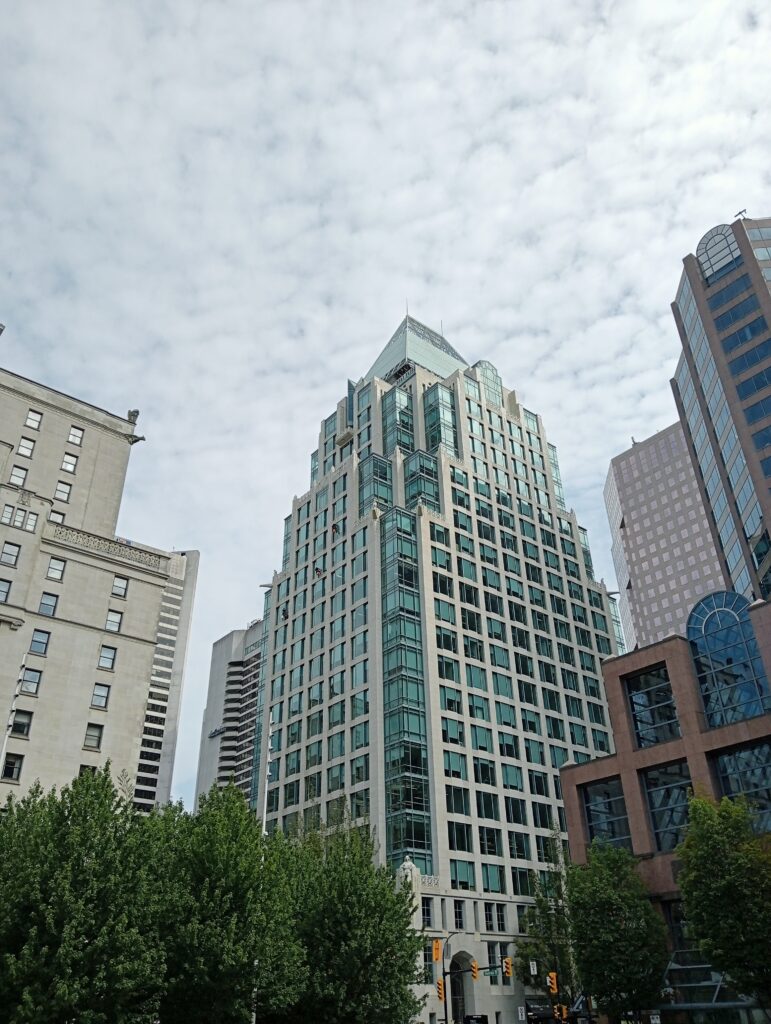 In 2021 the population of Vancouver was 662,000.