History is an interesting part of studying. Finding out the origin and background of people and things could be so much fun!
Imagine how complicated it would be if students had to carry out their research without access to the internet? Imagine there are no archives of the world war or no materials documenting a nation's historical timeline? They will have to use tedious means and spend so much time reviewing resources to find the information they need.
There are now many websites which review and provide resources for students to use as research materials. However, not all these sites are reliable; this review was written. The content of this article will explore a list of the top sites where you can carry out research.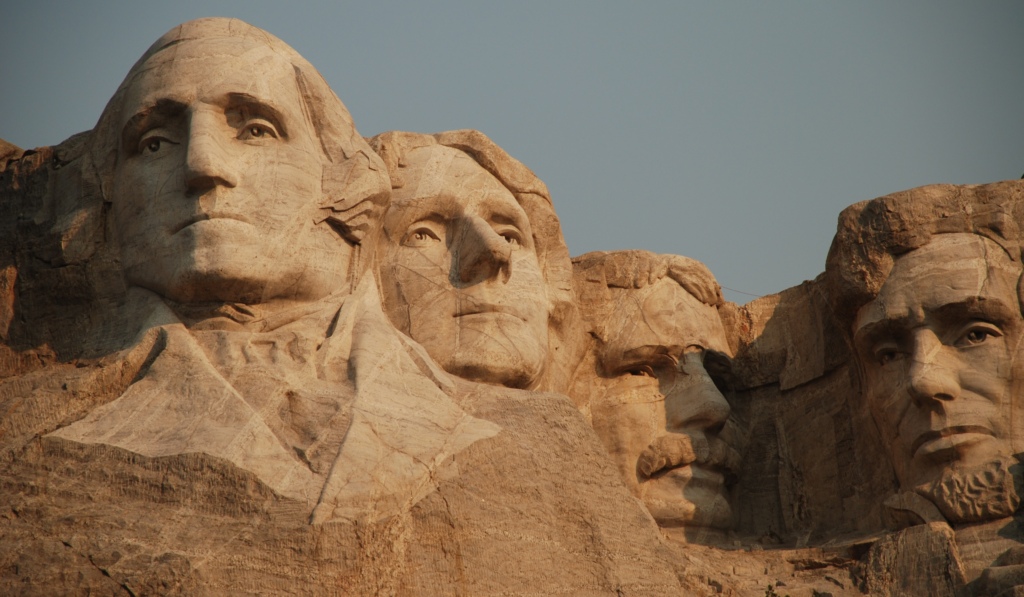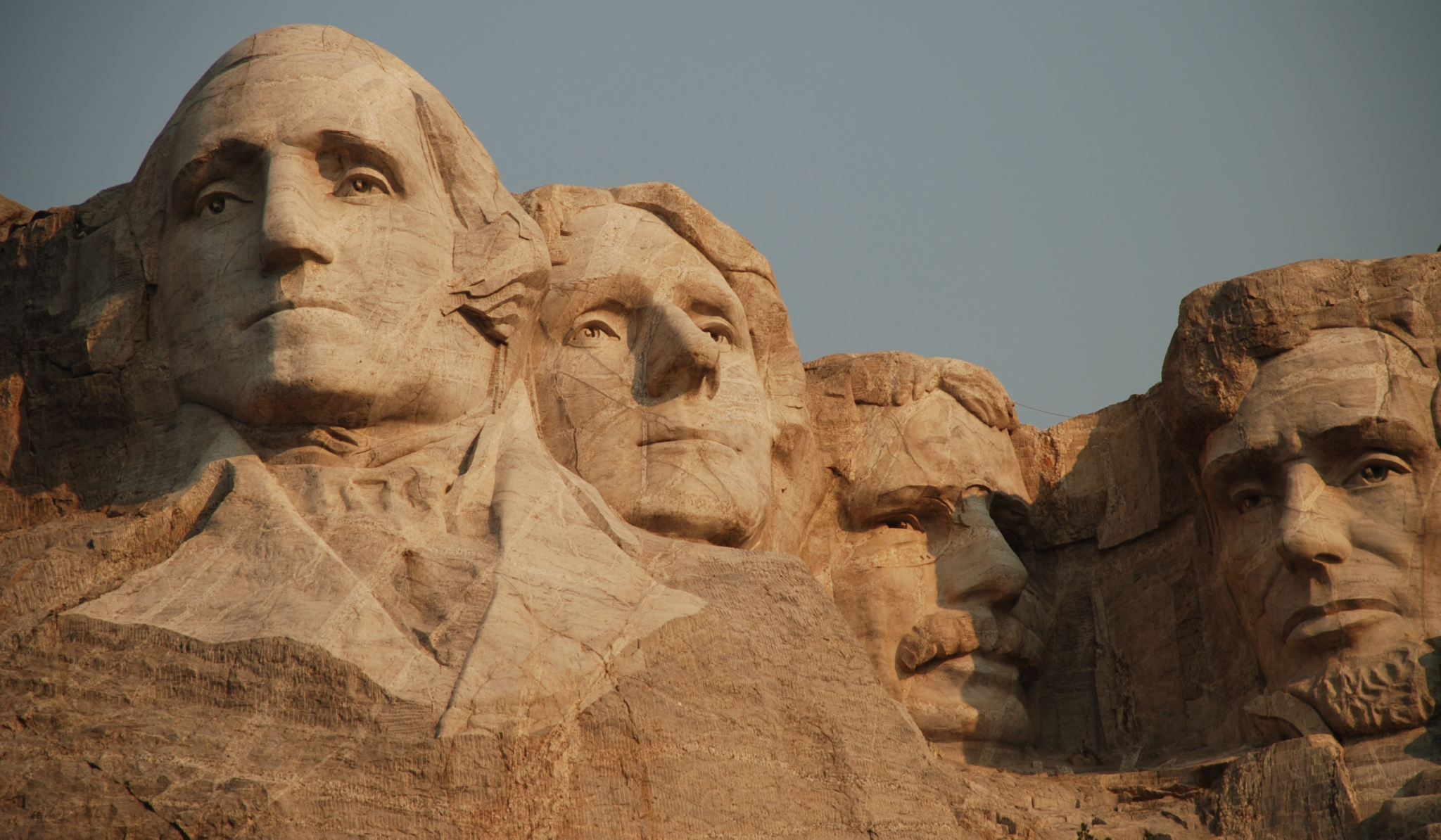 Importance of History Education
Gloria Parks, a writer at papersowl.com which specializes in history education, says, "Learning about history helps students have a full understanding of the world today and develop critical thinking skills, where it started and how it has gotten to where it is today. To understand how it works, you need to understand where it is coming from, how people live, and how things have changed."
Learning about it helps us learn from mistakes made before to find the right development path.
Incidences that have been recorded serve as a resource to help us to avoid such mistakes. For instance, when the cause and effect of war activities or pandemics are documented, generations that will come after will know how to avoid it and how to handle the situation if it happens again.
People can also get a degree in History. Those who do have the opportunity to work in various places such as a library as lecturers, researchers, analysts, etc. You can also write a collection of documentaries, review art, write reports, lessons, and other resources that can serve as resources of investigation.
Kaminski Handwriting Documentation
When you need a lesson of any kind that involves handwriting, this site is the right place. The Kaminski handwriting documentation is a recording of various historic handwriting. It contains records of manuscripts, documents, and many others. These writings can be used to trace records and dates.
The Labyrinth
If you are researching the medieval era, then the Labyrinth is the right website to offer you that. You can find a detailed review and lots of information that will serve as a primary source on medieval times from here. Information ranging from the type of architecture and design of that era, the forms of art that were dominant then, weapons and armor used by different nations, etc., can be found here.
The Gilder Lehrman Institute of American History
If you are interested in America, the Gilder Lehrman Institute will be very useful. This site provides a vast and in-depth review of the American background and prominent events such as an important congress that took place in that era. You can also get primary sources such as videos and audio from the national archives.
United States History
This site stands out amongst others because apart from providing an in-depth historic review in an organized chronological order, the site also provides extra information such as maps and pictures. The website also features a glossary and interactive quizzes to help you improve your knowledge about the history of the country while making fun out of it.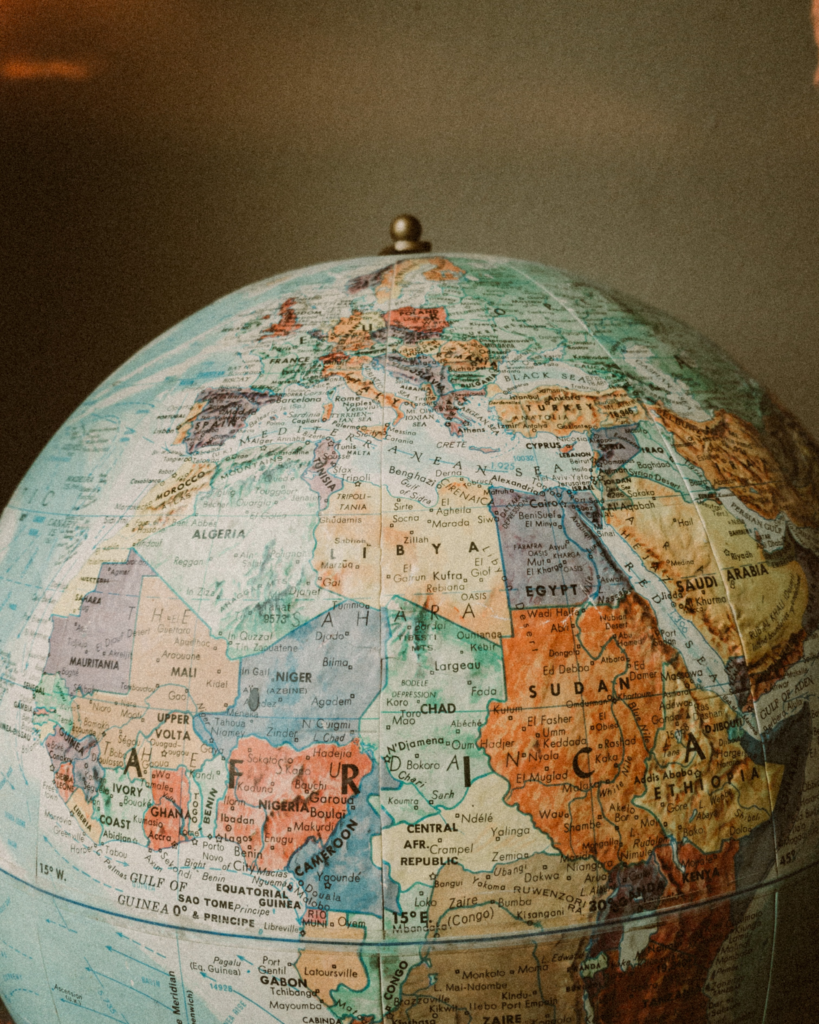 Wonders of the African Nations
This platform is everything African. It is run by Henry Louis Gates Jr., a Harvard University professor who teaches about African culture. Henry Louis has written a full review of his journeys to Africa in his online travel diary. This review contains information about the architectural wonders in Africa. This platform is highly recommended because it offers a full unbiased history of Africa.
BBC – Ancient History
The BBC platform provides large collections of free resources ranging from galleries, exhibitions, historic trails, figures, and any other information that can be used for academic purposes. The best part of the BBC platform is that they are always up to date by relating the present to the past to keep track of development.
Virtual Books (Turning the Pages)
This platform makes different books, manuscripts, and other historical texts available for teachers and students to research. There are many books here which are great for teaching history.
Conclusion
Whether or not we learn it full time as a field of study, History is a material part of our lives in one way or the other, directly or indirectly. However, it is important to note that there are many other sites available apart from the ones mentioned above that offer full information. Also, some of these sites can be used without paying, while others might demand that you pay a token.