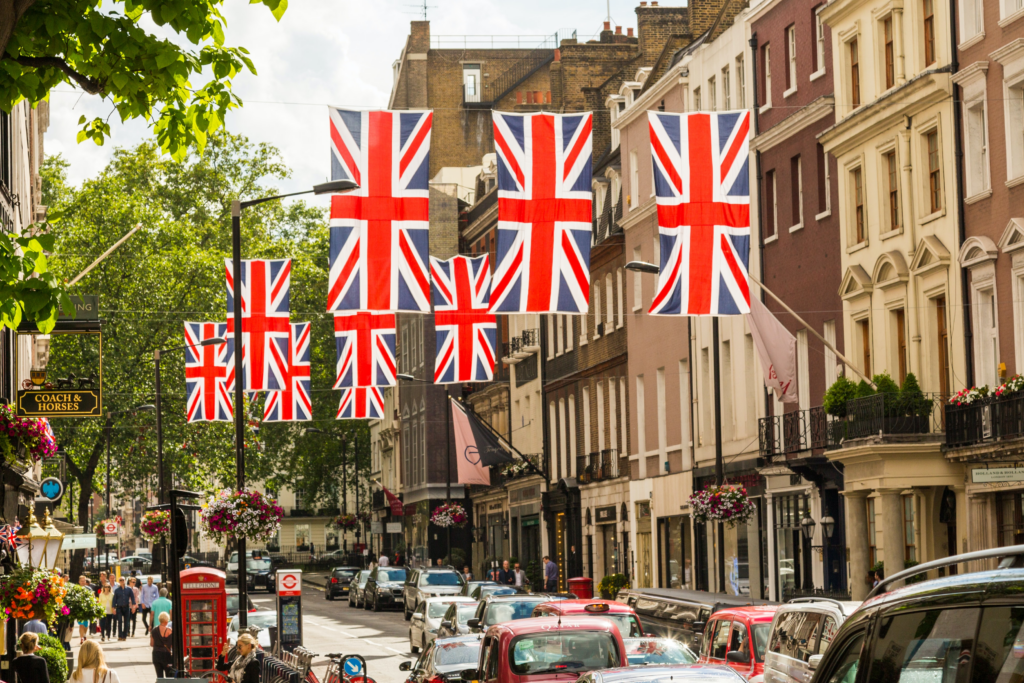 Choosing to study history in college is a worthwhile endeavor, whether you're a history buff or someone looking for a rewarding career path. However, finding the best university in the UK to apply for in 2023 is a challenge, both due to tuition costs and applicant competition.
According to official reports, 2.66 million students attended university in the UK in 2020/2021. Whether you're a UK citizen or from abroad, there's an uphill battle to be fought before you'll become a freshman and start your history studies. Here are the best colleges for history to consider in 2023 in the UK to make things a bit easier for you.
Oxford University, Oxford
The University of Oxford is the UK's oldest university. With over 400 majors to choose from, including history, medicine, business, and law, it is a popular choice for students worldwide. Its history module will enable you to teach history or become an academic professional quite easily thanks to the university's global renown.
University College London, London
UCL is another high-profile university found in the UK and is quite famous for its international alumni lineup. Its programs include arts, engineering, historic sciences, as well as STEM fields depending on your interests. An extensive series of language courses are also available as minors so that you can enrich your studies further. With a prominent accent on social and historic sciences, using free essays online for college assignments is a great idea.
University of Edinburgh, Edinburgh
As one of Scotland's top research institutions, the University of Edinburgh features three distinct colleges with 21 schools and departments. It has over 500 courses for undergraduate and postgraduate studies, including social and historical sciences. Currently, its courses in humanities, arts, and sciences are the most popular choices for freshmen.
University of Manchester, Manchester
As a public research institution, the University of Manchester houses about 38,000 students at any given moment. Of that, almost 9,000 are international students coming from around the world to attain degrees in engineering, biology, chemistry, as well as historic sciences. It's important to note that 90% of its graduates are employed immediately after attaining their degrees by companies like Nestle, IBM, and Apple.
University of Glasgow, Glasgow
The University of Glasgow is also known for its international student body, with students from over 140 countries attending its programs. Its courses include medicine, law, finance, business, and engineering, as well as historic studies among over 500 different programs. The institution is highly reputable and companies like Lenovo and NHS are in close collaboration with it to ensure that fresh graduates find jobs easily.
Career Paths in History to Consider
Studying history may not be your first choice when it comes to academia due to career opportunity reasons. However, college majors with best salaries can be found in the places you least expect, and history studies in the UK are lucrative in that regard. Here are a few career paths you can pursue if you obtain a history degree in the UK:
Teacher / Lecturer
Academic Researcher
Archivist / Librarian
Cultural Heritage Professional
Museum / Gallery Curator
Whether you choose to look for jobs in the UK or abroad, you'll find plenty of employers in galleries, universities, and art centers looking for history majors. This means that the career prospects you'll have once you've graduated should be the least of your worries as a future college freshman.
Choosing the Right College for History in the UK
Now that we've taken a look at a few of the best choices for colleges for history in the UK for 2023, how should you choose the right one? You should take a look at the college's major and minor subjects, its campus life, as well as all the tuition and living costs before deciding.
Being a college student is demanding both in terms of your energy and the resources you'll have to invest in graduating. Put all the cards on the table and make an objective decision on how to move forward with your history studies in the UK in 2023.
Bio: Carl Hill is a professional copywriter, chief editor, and social media expert. He is an avid fan of writing and loves to express his thoughts and opinions through written mediums like essays and research papers. Carl spends his free time learning more about the writing industry, reading fiction literature, and journaling.