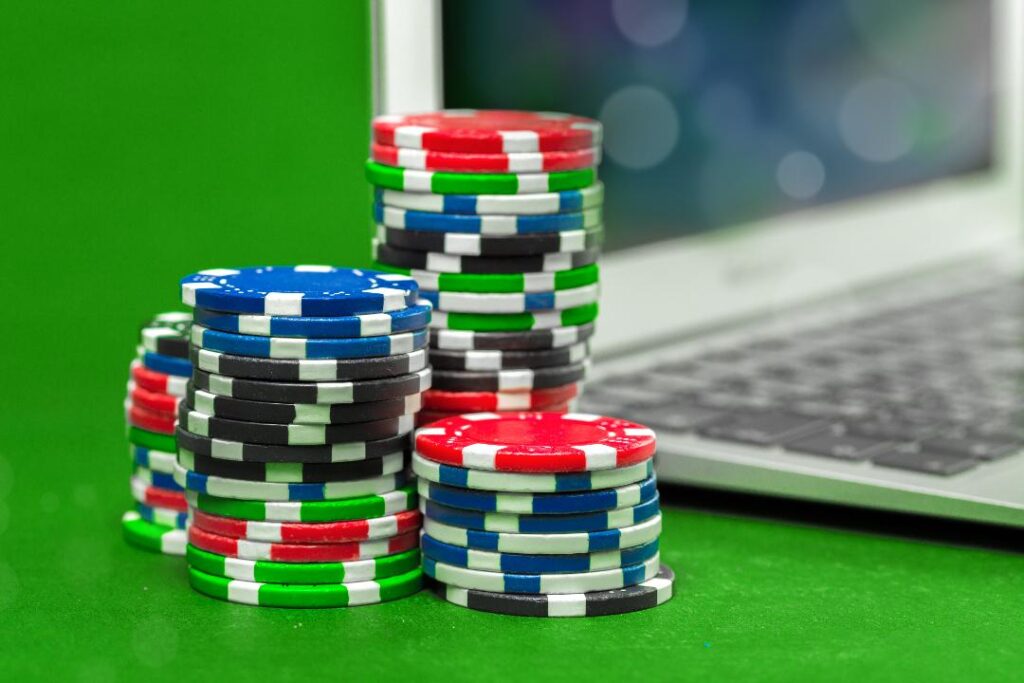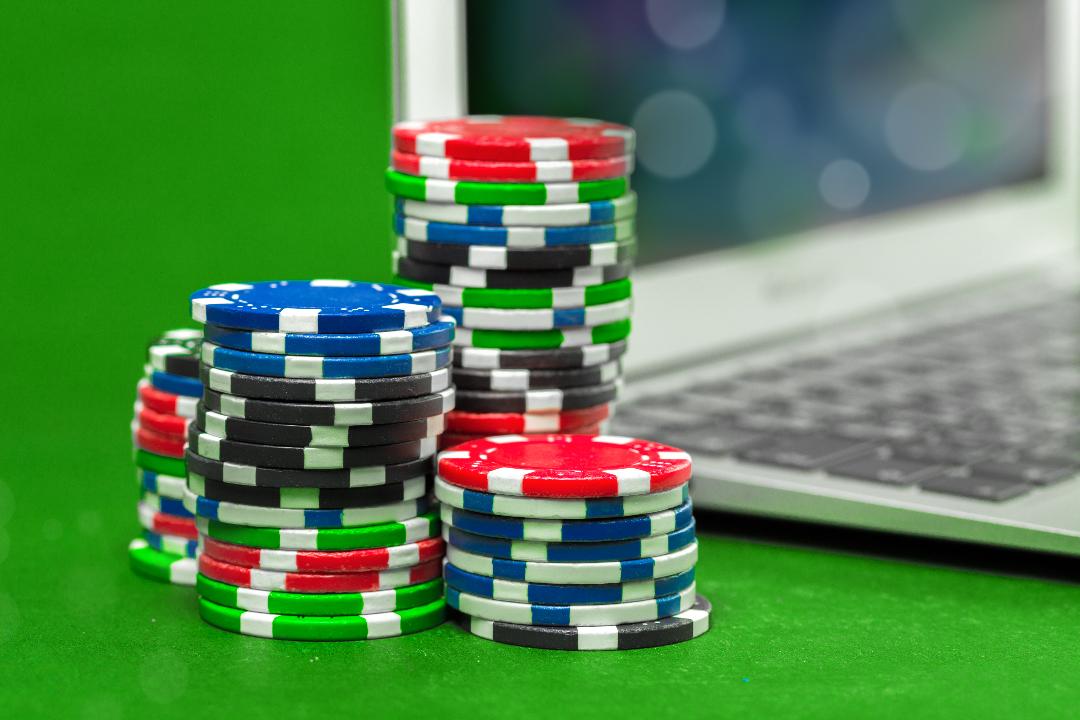 Placing a bet or playing poker in a land-based casino was an upper-class activity years ago. Nowadays, everyone of legal age can do it. Moreover, people don't even have to go to a physical casino. All people need is a smartphone with an internet connection.
The Evolution of the Gambling Law in the UK
"Act for the Maintenance of Artyllarie, and debarring of unlawful Games" is the first official Act to prohibit games. This Act was written in 1541 and was addressed to lower-class people. This happened because the Parliament feared people would forget their archery skills. They forbade the lower class to enjoy coin or dice games and sports. Poor people were only allowed to practice longbow archery.
In 1845 another Gaming Act was created by the Parliament. This time cheating at card games or any "games of skill" was illegal, but playing was entirely legal. The rules became more straightforward, and casinos grew and gained popularity.
The Betting and Gaming Act of 1960 provided a legal basis for casinos. The purpose of this Act was to stop street gambling and have an establishment only for these things.
The 2005 Act gave the Gambling Commission full authority. UK Gambling Commission is the only entity that controls online and offline betting and gambling. It manages to license the casinos and helps with gambling addiction.
First Land-based Casinos in The UK
The UK was always one of the first countries to introduce new things to people. The first land-based casinos were open in Italy and Monte Carlo because the legislation permitted it. After The Parliament changed the law, the first legal land-based casino was available in the UK.
Casino Club Port Talbot
The Casino Club Port Talbot is believed to be UK's first legal casino. It was established in 1961, right after the 1960 Act, in Wales, by George Alfred James. The entrepreneur wanted to make an establishment similar to Monte Carlo Casino. A place where the middle and high class can dance, gamble, eat delicacies and watch cabaret. After opening Club Port Talbot, James opened other casinos in London and Southport.
Port Talbot was an important town when the Club was built. It had significant industries such as steel that were relevant to many people, so naturally, it was a town with potential. Casino Club Port Talbot shut down almost 50 years later.
Crockford's Gentlemen's Club
Crockford's was established in 1823 in London. It was a fine dining place with many surprises and complimentary drinks after midnight. In 1928 the Club had brand new blackjack and roulette tables and was rebranded as a bridge club.
Crockford's required a strict and elegant dress code. It offers almost everything you can find in any casino today: VIP rooms and different gambling. Even though Crockford's Gentlemen's Club is older than Port Talbot, the second one is the first legal casino. Crockford's was not entirely legal. The Club closed in 1970.
The Empire
Empire Casino opened in 1884 in the heart of London. The Empire Casino is one of the largest casinos in London that still works. The building also has a cinema, and it used to be a ballroom and a theatre.
The Empire is open 24/7 for gambling. It has two floors and 31 gaming tables with different types
of Roulette, blackjack, Punto Banco, and Three Card Poker. It also has an impressive number of electronic slots and video poker machines.
First Online Casinos In The UK
The Gambling Act 2005 allowed online gambling in the United Kingdom. Many land-based casinos already had a working website with numerous games you could choose from. The difference was that since the Act allowed online gambling, you could play casino games inside your home.
First Legal Online Casino In The UK – William Hill
Willam Hill opened its first land-based casino in 1934. The online casino has worked since 2000, but their online platform started working in 1998 for sports betting. They have three licenses emitted by UK, Malta, and Gibraltar and continue to expand the business in the USA.
Since its online release on the gambling market, this casino has constantly improved its features, worked to make its platform more user-friendly and even added more game providers for variety. In fact, these are the reasons why William Hill is noted by many casino reviewing websites.
Moreover, William Hill incorporates traditions with trends. You can find Live Casino, slots, poker, and all the classic casino games on their website. They also launched an app for Android and iOS to make things easier and provide 24/7 customer service.
888 casino
888 casino has been listed on the London Stock Exchange since 2005 and has managed its assets exclusively online since 2007. 888 casino has worked since early 2000. Their online casino offers recurrent promotions.
Besides casino games, they also offer sports betting and esports odds. 888 is fully regulated by the UKGC and other four regulatory entities. It is the first online casino entirely accepted in the USA.
Betway
Betway is another platform full of history and achievements. It's one of the most prominent online gambling establishments that grant games from Microgaming.
The website is encrypted, so your sensitive information is safe. Betway also has special encryption for payment methods. The processing time for payments is fast. Depositing takes between 2 minutes and 1 hour, and withdrawals take 15 minutes and 3 days. The processing time is tied to the payment method you choose.
Conclusion
The first land-based casinos aimed to bring together essential people from Parliament, the army, or simply the rich. They exhibited services that ordinary people could not afford, so they sought to offer a full range of customer services. Now, things have changed. People choose either land-based or online casinos, depending on their preferences.
The only things you need to open an account at an online casino are to be 18 years old and have a phone with internet access.