The British gaming industry might not have the obvious power and success of big hitters like Japan, the USA, and China, but the UK is in fact one of the most influential and prolific gaming nations on the planet. Although companies like Microsoft, Sony, Nintendo, and Tencent dominate the international gaming scene with their hardware, software, gaming titles, and other tech, Britain also contributes a fair bit to the landscape. 
The UK has always been a keen gaming nation with traditional pastimes such as poker, chess, bridge, backgammon, Scrabble, Monopoly and whilst remaining popular with many people today. However, it has also welcomed the digital gaming revolution with open arms, founding a UK Esports Federation, hosting eSports tournaments, and helping to develop some of the world's most successful video games. Speaking of which…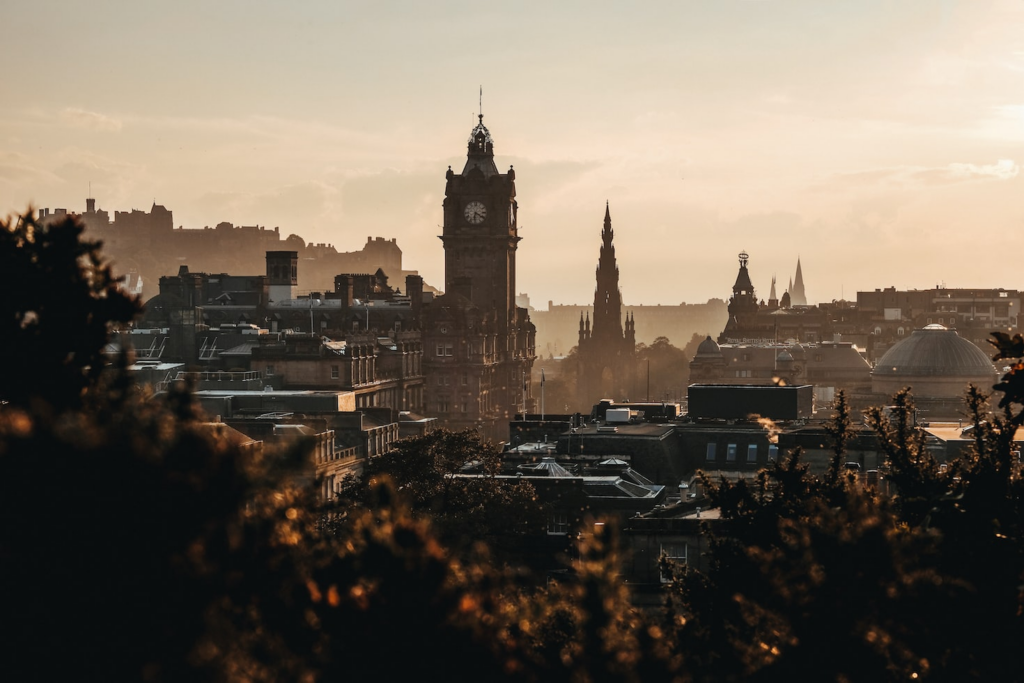 Rockstar North
Rockstar North is perhaps Britain's most successful and well-known gaming company. What started off as a small Scottish software developer in the 80s has since grown to become part of an international behemoth, spanning the world from New York to India to Toronto. Rockstar Games is an American company but a significant number of its subsidiary studios are located in the UK and represent smaller independent developers who were absorbed by the larger conglomerate. 
Rockstar North, based in Edinburgh, is most famously the home of the Grand Theft Auto series, but there is also Rockstar Dundee just up the road; Rockstar Leeds and Rockstar Lincoln further down in the north of England; and Rockstar London in the country's capital. Each studio focuses on different design, development, and production elements with a heavy focus on the GTA and Manhunt franchises. The long anticipated GTA 6 is reportedly in development right now and aiming for a release date in 2024 or 2025. 
Online Casinos
Despite being a nation with a long-held tradition of gaming in person at gaming halls, casinos, and other establishments up and down the country, the UK has taken to online casino gaming like a duck to water. The increased convenience, number of customisable options, and sheer volume of game varieties available online mean that many British gamers now prefer to play from the comfort of their sofa rather than making the journey to their nearest in-person venue. 
Slots are the most popular form of online casino game worldwide and many UK developers are involved in producing some of the most exciting new ones. There are also online platforms such as PokerStars Casino which have an established and successful presence in the British gaming scene. With popular titles such as Starburst, Tomb of Ra, and Monopoly Megaways in their stable, they can provide customers with a vast selection of varied and engaging games to suit all tastes and playing styles. As faster 5G mobile connections roll out across the UK,gamers have the flexibility to play from wherever they happen to be with no risk of dropped connections or decreased quality.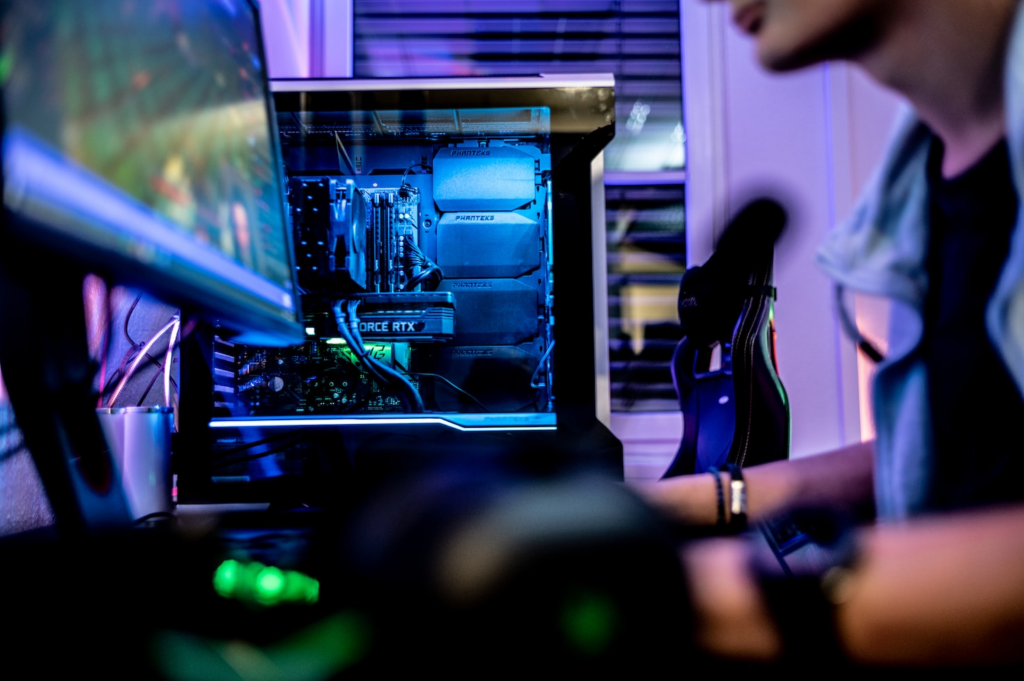 eSports
It is only in recent years that eSports has started to enter the mainstream consciousness, but Britain is doing its part to elevate this new(ish) form of competition. Globally competitive eSports stars such as Jaden Ashman (Wolfiez), Henrik Mclean (Hen), Benjamin Bance (Bance), Kyle Jackson (Mongraal), and Harry Pearson (Veno) regularly compete on the world stage in games like Fortnite and Call of Dury. Some of these tournaments even take place on UK shores, like League of Legend's MSI and Apex Legends Global Series (ALGS). 
Although there is a wealth of gaming venues in the country's capital of London, it will be Dundee, Scotland which welcomes a 4000-seat capacity, custom-built eSports and gaming venue in 2025. The project will reportedly cost something in the region of £60 million and will also be available to host concerts and performances. It is hoped that this enterprise will help more people discover eSports and push the industry further into Britain's mainstream, all whilst putting the small island firmly on the global map.