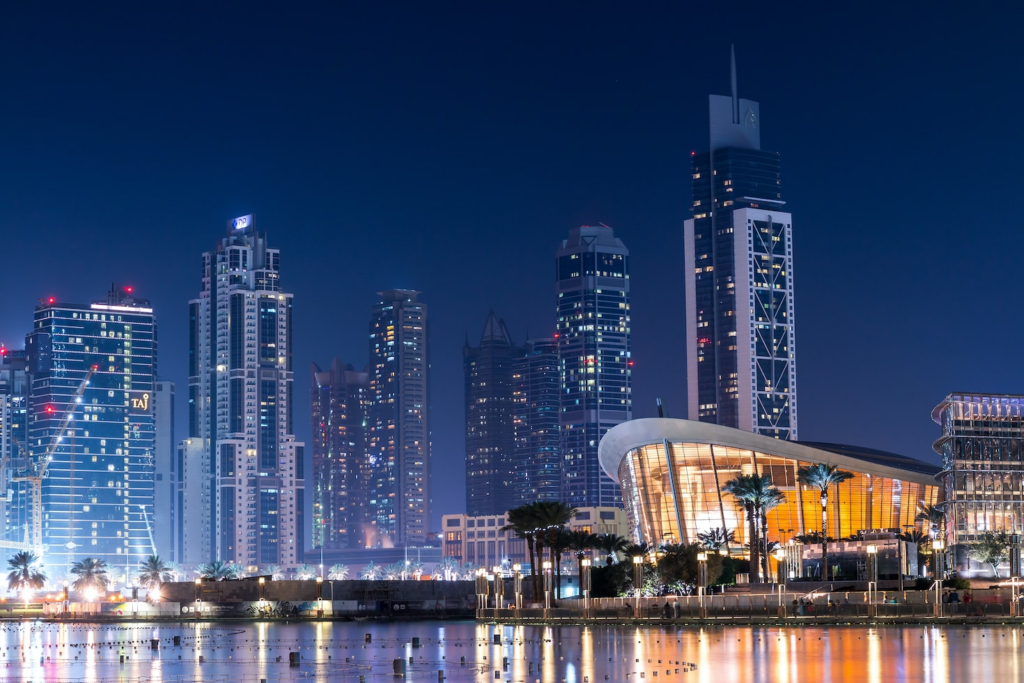 Nomadic Luck and the Arab Way of Gaming Thru History
Human customs and traditions vary from place to place. Different groups of people will approach things in different ways, with habits and techniques shaped by cultural beliefs and a shared history.
In this article, we examine gaming in the Arab world, go over its history, and discuss where it could be heading in the future. Read on to learn more.
The History
When we think of casinos, the first images that come to mind are the glitz and glamour of Las Vegas. Indeed, gambling has long been associated with the Western world, where it flourished under liberal laws and regulations.
The gambling industry is going through unprecedented boom times, fuelled largely by the rapid development of digital and internet technology. The West has played an enormously significant role in the success of the modern gambling industry, but the true history and origins of the activity are more interesting than you might expect.
The Middle East might not be the first place that comes to mind when you think of gambling, and the best real money casino sites for Arab players are only just coming to the fore.
However, many historians believe that gambling actually originated in the Middle East thousands of years ago. Eventually, it spread across the world and found a home in Western nations, where it has become the colossal industry we know it today.
Gambling in the Middle East and North Africa Today
The gambling industry has something of a tense relationship with many Middle Eastern and North African nations. According to the Muslim faith, gambling of any kind is strictly forbidden. In Muslim countries, the practice is therefore outlawed.
However, there are certain Middle Eastern jurisdictions where gambling exists successfully, providing a source of entertainment for locals and an attraction that brings in huge tourist numbers.
When we're discussing gambling in the Middle East and North Africa, we can't overlook Egypt. The country has long been the gambling epicentre of the Arab world, with laws that are far more welcoming to gamblers and gambling than many other nations, especially those in the Middle East region of the world.
There are over 30 land-based casinos in Egypt, with 19 in Cairo alone. Every year, Egypt attracts millions of tourists from all over the world, many of whom come to enjoy the country's excellent gaming opportunities.
Morocco, Tunisia and Lebanon are also Arab countries where gambling is tolerated, with casinos and resorts open year-round.
The Rise of Online Gambling
The gambling industry has changed significantly in recent years. Online gambling is nothing new, but it has only been relatively recently that it has become the phenomenon we know it as today.
These days, everyone carries a powerful computer in the form of their smartphone. Modern phones can be used for a huge range of different things, including taking photos and videos, but their true power lies in their internet capabilities.
With everyone able to connect to the internet wherever they are in the world, this has opened up a brand-new market for gambling companies. Today, gambling apps and online casino platforms attract huge player numbers and are continuing to grow at an exponential rate.
The rise of online gambling isn't limited to the Western world, we've also seen these apps and digital platforms proliferate in Middle Eastern and North African countries as well.
What Does the Future Hold?
The gambling industry is going from strength to strength and continues to establish itself all over the world. However, it continues to face opposition in many Middle Eastern countries, although there are signs that this is beginning to change.
Dubai, a city in the United Arab Emirates, is rapidly becoming one of the world's top holiday destinations. Millions of visitors flock to this desert paradise every year to enjoy the incredible facilities and hospitality. Dubai's popularity has seen other UAE cities flourish, including Ras Al Khaimah.
It is in Ras Al Khaimah, in fact, that we could soon see the region's first-ever land-based casino. Gambling giant Wynn has laid out plans to open a resort in the city, an event that could change the face of Middle Eastern gambling as we know it.
The resort will feature a huge 1500-room hotel, luxury shopping and dining, and a gambling area. If all goes to plan, this could be the start of a Middle Eastern gambling revolution.
Conclusion
Gambling has long been considered a Western pastime and, with a few exceptions, has never really been a staple of Arab culture. However, with the planned opening of a UAE casino, we could see gambling return to the region where it originated.