By Tim Lambert
Like many towns, Old Portsmouth has a High Street. It was the most important street. St Thomas's Street gets its name because Portsmouth Cathedral was, at first a parish church dedicated to St Thomas. Penny Street is probably a corruption of a Latin word that meant supplies because merchants stored supplies there.
Street names in Portsea
Queen Anne visited Portsmouth in 1711 and Queen Street in Portsea was named after her. Union Street was named after the act of Union 1707, which joined England and Scotland. (In the 19th century Union Street was the street where most of the lawyers in Portsmouth lived). Hanover Street got its name because the Georges (George I, George II, and George III), were kings of Hanover in Germany as well as England. (George I could not speak English!). They are sometimes called the Hanoverian kings.
North Street in Portsea was probably not given its name because it is in the north of Portsea. It was named after Lord North, who was prime minister in the 18th century. Hawke Street was named after an admiral. There used to be an Orange Street named after William of Orange. Marlborough Row (now in the dockyard) was named after the Duke of Marlborough who won several battles against the French at the beginning of the 18th century. Cumberland Street was probably named after the Duke of Cumberland.
Some streets in Portsea were named after inns. Clock Street and Sun Street were probably named after inns. So was Three Tuns Street. There used to be a Half Moon Street (its nameplate is still on the side of a pub). It was probably also named after an inn.
The Hard in Portsea is believed to get its name after a slipway for boats. Men created a slipway by dumping clay in the sea at low tide then rolling it till it was hard. It was called The Hard. In the 19th century, The Hard was named the Devil's Acre! In 1900 there were 13 pubs along The Hard.
Bonfire Corner probably got its name because dockyard workers burned rubbish there.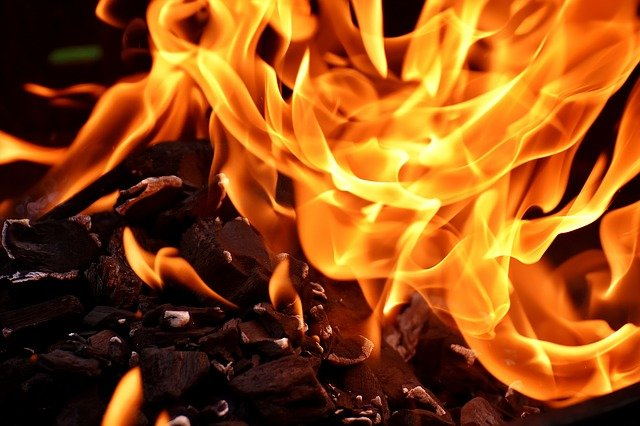 In 1912 the first council houses in Portsmouth were built in Curzon Howe Road, which is named after an admiral.
Street names in North End
Most of the roads in North End are named after towns and villages. However, Malthouse Lane is named after a malthouse, where barley was made into malt. Twyford Avenue was named after a man named Samuel Twyford who owned land in the area. Newcomen Road is named after Thomas Newcomen who invented a kind of steam engine. Winstanley Road is named after Henry Winstanley who built the first Eddystone lighthouse in 1699.
Stubbington Avenue was named after Stubbington farm, which stood on the site. Pitcroft Road is named after Pitcroft Field. Balfour Road is named after Balfour who was prime minister from 1902-1905. Beresford Road is named after Admiral Beresford (1846-1919). Gladys Avenue is named after a woman named Gladys White.
Derby Road is named after a politician, Lord Derby. Powerscourt Road is named after a rich landowner. College Park is named after Winchester College who owned the land. In 1915 they donated the land to be used as a park.
It is believed that Wadham Road, Oriel Road, and Magdalen Road are named after the colleges of Oxford University.
In Fratton, St Marys Road used to be called Dead Mans Lane because of the graveyard attached to the church. People began calling it by its modern name in the 1840s.
Sultan Abdulaziz visited Portsmouth in 1870. Sultan Road in Buckland may be named after him.
Street names in Southsea
In Southsea Jubilee Terrace is named after the Golden Jubilee of George III in 1810. Goldsmith Avenue is believed to be named after the landowner James Goldsmith. Collingwood Road, Duncan Road, and Napier Road are all named after admirals. Exmouth Road is named after another admiral, Lord Exmouth. Fawcett Road is probably named after a soldier who fought in India.
Arundel Street got its name because the Portsmouth to Arundel canal had its basin there. Charlotte Street is named after Queen Charlotte wife of George III. Lake Road got its name because there was a marsh that turned to a lake in winter.
Allaway Avenue in Paulsgrove is named after a former mayor of Portsmouth.