The UK is steeped in history. From Roman fortresses and crumbling castles to monastic sites and legendary figures, the past is there to be uncovered in every corner of the country.
You don't have to wander too far to see something special. However, if you want to combine a walking tour or trail with some historic sites and tales of the past, there are plenty of options available across the UK.
To plan a walking holiday that will take you back in time, read on for some inspired ideas.
Sycamore Gap Walk, Northumberland
If you love Roman history, this walk on Hadrian's Wall is for you. This is a Roman wall that runs in a circular route through the landscape.
Take in the Roman fort before walking along the wall footpath, where you can enjoy sweeping vistas of wild countryside. From there, you can follow the Roman Military Way back to the starting point.
Tintagel King Arthur Walk, Cornwall
This 3.4-mile-long walk takes in King Arthur's Great Halls and the 14th-century Old Post Office, which was originally built as a yeoman's farmhouse.
The route then leads you to the spine-tingling Tintagel Castle, which dates to the 13th century – however, there are traces there of a Romano-British settlement dating from the sixth century. From there, you can head to the site of Arthur's final battle at Slaughterbridge.
This area was a source of inspiration for the Romantic poets. Alfred Lord Tennyson's poem, 'Idyll of the Kings', tells the tale of the Arthurian legend, with Tintagel serving as the backdrop. Wander through the area and see where these inspired verses originated.
Durrington Walls to Stonehenge, Wiltshire
Like the Sycamore Gap Walk, this trail is overseen by the National Trust. This route is a celebration of the captivating Stonehenge countryside. But it's the ancient monuments that are the biggest draw here.
These famous stones date somewhere between the Neolithic and Bronze Age and are estimated to have been erected between 3700 and 1600 BC. English Heritage oversees their upkeep and thousands of people come from around the world for the solstices.
As well as Stonehenge, this trail includes Durrington Walls, which are a Neolithic henge, a Bronze Age cemetery, and The Avenue, the ceremonial route to the stone circle.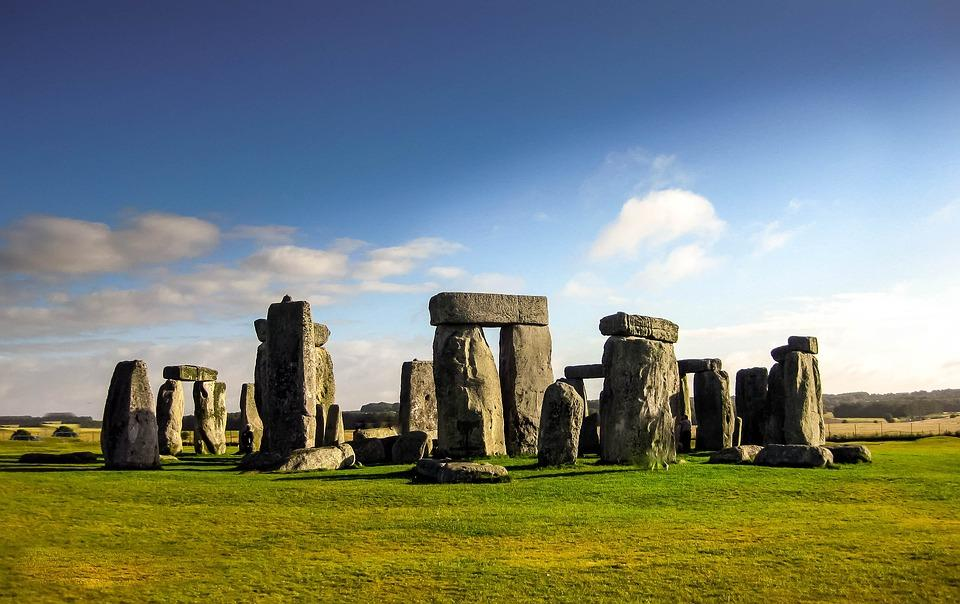 St Michael's Way, St Ives
For a robust walk, try this 12.5-mile route that starts at Lelant, near St Ives, and ends at St Michael's Mount, near Penzance. This is a route that has historical significance, largely because it is part of a pilgrim route that led to St James' Cathedral in Santiago de Compostela in northwest Spain. This Spanish site is one of the most important points for Christian pilgrims.
With this route forming such a significant part of the pilgrimage network, the footpath itself is the only one in Britain to be named a European Cultural Route.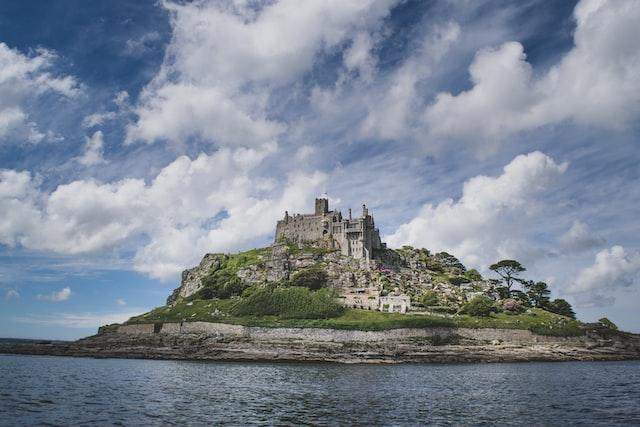 Where will you travel for your UK walking tour? What historic sites are you looking forward to seeing up close?