By Tim Lambert
Her Early Life
Catherine Parr is famous for being the sixth wife of Henry VIII. Catherine was born in 1512 (the exact date is not known). Her father was Sir Thomas Parr and her mother was called Maud. Her father died in 1517.
As was normal for an upper-class girl in the 16th century Catherine was educated at home by tutors. She learned Latin, French, and Italian and when she became the queen she started learning Spanish. In 1529 Catherine married Edward Borough but he died in 1533. Then in 1534, she married John Neville, third Baron Latimer and they lived in Snape Castle in Yorkshire.
In 1536 a rebellion known as the Pilgrimage of Grace began in the north of England and the rebels demanded that Latimer join them. In January 1537 they took Catherine and her children hostage in case he betrayed them. Latimer managed to persuade the rebels to release his family and the rebellion was crushed in March 1537. Afterward, Latimer narrowly escaped prosecution. He died in 1543.
Her Marriage
Meanwhile, Catherine gained a position in Princess Mary's household. As a result, the king noticed her. Henry VIII married Catherine Parr on 12 July 1543 at Hampton Court. Catherine befriended Henry's children, Edward, Mary, and Elizabeth. She got on well with all of them.
Then in 1544, Henry went to war with France. In his absence, he made his wife Regent. Catherine proved to be a capable leader. She was also an erudite woman. In 1545 she published a book called Prayers or Meditations.
However, she was in a dangerous position. Henry VIII made himself head of the Church of England in 1534 but he kept most Catholic doctrines and practices intact. Henry was not a Protestant. Catherine was definitely sympathetic to the Protestant cause and argued with Henry about religion. Religious conservatives plotted against her and in 1546 a warrant was issued for her arrest.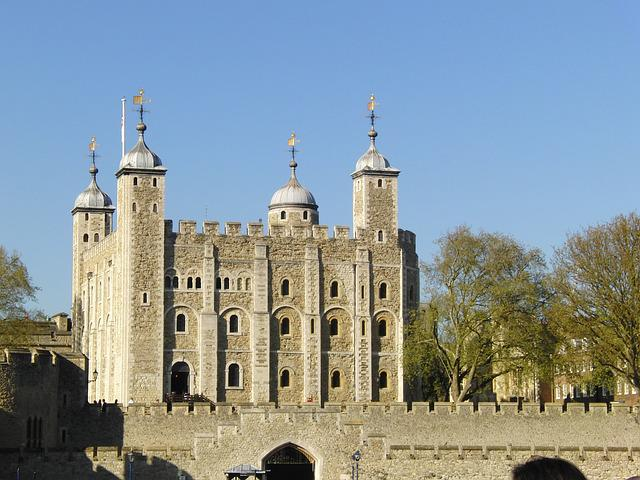 Fortunately, Catherine found out. She persuaded Henry that she only argued with him about religion to take his mind off his painful leg ulcer and to learn from his responses. Henry was convinced and he canceled the warrant. Henry VIII died on 28 January 1547.
In May 1547 she married Sir Thomas Seymour. In November she published a second book. It was called The Lamentation of a Sinner. On 30 August 1548, Catherine gave birth to a daughter, Mary. However, Catherine caught puerperal fever and she died on 5 September 1548.