By Tim Lambert
Mary Wollstonecraft was a famous woman writer of the late 18th century. Mary was born in Spitalfields, London on 27 April 1759. She was the second of 7 children. Mary had an older brother called Edward or Ned, on who, she claimed her mother lavished affection. Ned was also well educated while Mary only had basic schooling. She learned to read and write but Mary was mainly self-educated. Her first job was as a companion to a lady in Bath in 1878.
However, in 1781 she returned home to London to care for her ailing mother who died in 1782. Wollstonecraft then set up a school with her friend Frances Blood. However, Blood died in 1785 and the next year Wollstonecraft closed the school. For a short time, she worked as a governess but she did not get on with her employer.
However, Mary then tried her hand at writing and in 1787 she published a book called Thoughts on The Education of Daughters. In 1788 she published a novel called Mary: a Fiction. She also published a book for children called Original Stories From Real Life. Afterward, Wollstonecraft wrote for Johnson's Critical Review. She also translated foreign books into English. However, her opportunity for fame came when the French Revolution began in 1789.
In 1790 a philosopher named Edmund Burke published a book in which he criticized the French Revolution. In reply, Mary Wollstonecraft wrote A Vindication of The Rights of Men. It brought her immediate fame. Then in 1792 Wollstonecraft published a book called A Vindication of The Rights of Woman. The book was a bestseller. It was translated into French and German and it was also published in America.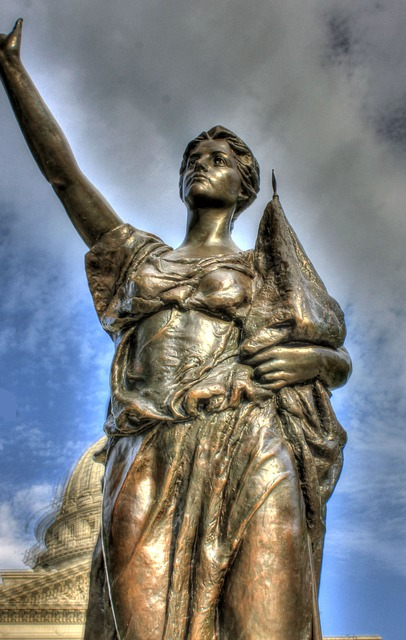 In December 1792 Mary Wollstonecraft moved to Paris, the center of the French Revolution. Early in 1793 she met and fell in love with an American named Gilbert Imlay. Mary soon fell pregnant.
Meanwhile, Britain had gone to war with France. To protect Mary from anti-British feelings Imlay registered her as his wife at the American embassy. However, Imlay had no intention of actually marrying Wollstonecraft and he left her in 1794. Desperate Mary followed him to Le Havre, where she gave birth to a daughter, Fanny on 14 May. Mary Wollstonecraft then pursued Imlay to London. But Imlay was not interested.
In despair, Wollstonecraft attempted to kill herself by swallowing opium. But a servant managed to revive her. Imlay then persuaded Wollstonecraft to travel to Scandinavia on a business venture on his behalf despite the fact that she had a very young child. But when she returned Wollstonecraft learned that Imlay had found another woman.
Once again Mary tried to kill herself, this time by jumping in the River Thames. Two men managed to save her from drowning. Mary Wollstonecraft kept trying to persuade Imlay to change his mind but he would not. Finally, early in 1796, she ended all contact with him. The same year, 1796 she published another book – Letters Written During a Short Residence in Sweden, Norway, and Denmark.
In 1796 Mary Wollstonecraft re-met a man named William Godwin. He was a famous philosopher and she had first met him in 1791. This time she fell in love with him. Mary fell pregnant and she married Godwin on 29 March 1797. On 30 August 1797 Mary gave birth to a daughter who later became Mary Shelley author of Frankenstein.
However, Mary Wollstonecraft died of puerperal fever on 10 September 1797.