By Tim Lambert
Early Chippenham
Chippenham was first recorded in 853 when the sister of Prince Alfred (the future King Alfred of Wessex) got married there.
In 878 the Danes captured Chippenham. But King Alfred escaped. He rallied his men and defeated the Danes at the battle of Edington.
At the time of the Domesday Book in 1086 Chippenham had a population of about 700. By the standards of the time, it was a large settlement.
It's believed there was a Saxon church in Chippenham but St Andrews Church was first built in the 12th century, although it has been mostly rebuilt and very little remains of the original building.
During the Middle Ages, Chippenham was a thriving and important market town. Yelde Hall was built in the 15th century. In the 16th century, a wool industry flourished in the town. Buttercross was built about 1570. It was re-erected on its present site in 1995.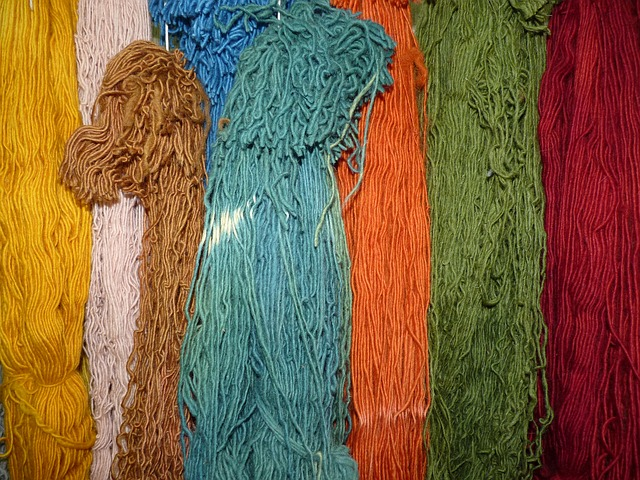 However, like all towns in those days, Chippenham suffered outbreaks of plague. It struck the town in 1611 and 1636. But the town recovered. St Nicholas Church was built in 1779 and in 1798 Chippenham was connected to the Wiltshire and Berkshire Canal.
Modern Chippenham
At the time of the first census in 1801, the population of Chippenham was 3,366, which made it a fair-sized town by the standards of the time. But Chippenham grew slowly during the 19th century and in 1901 its population was only 5,603.
The railway reached Chippenham in 1841. A railway engineering works opened in the town in 1842. Chippenham monthly cheese market opened in 1850. Dairy production was an important industry in the town and there was a cattle market until 2005.
Meanwhile, Chippenham Town Hall was built in 1835. Chippenham Golf Club was founded in 1896. Citadel Hall was built in 1903 and John Coles Park opened in 1922.
In the late 20th century and the early 21st century, Chippenham grew much larger. In 1961 the town had a population of over 17,000.
Chippenham Museum opened in 1963. It was replaced by a new museum in 2001. Olympiad Leisure Complex opened in 1989. The first Chippenham Beer Festival was held in 1992. The Wiltshire and Swindon History Centre opened in 2007.
Today Chippenham is a commuter town. But it's also a local shopping centre. Emery Gate Shopping Centre opened in 1986. In 2022 the population of Chippenham was 36,000.