By Tim Lambert
Early Crewkerne
The name Crewkerne is believed to be derived from words meaning house by a hill. The house may have been an important building. At any rate, a settlement grew up around it. Crewkerne was first mentioned in history in the late 9th century. By the 11th century, Crewkerne was an important place. By then Crewkerne had a mint. It also had weekly markets. (In the Middle Ages there were few shops so if you wished to buy or sell anything you had to go to a market).
In the Middle Ages Crewkerne also had a fair (fairs were like markets but they were held only once a year and they attracted buyers and sellers from a wide area).
During the Middle Ages and the succeeding centuries, Crewkerne was mainly an agricultural town. Farmers sold their produce there and purchased goods made by craftsmen. However, there was a wool-making industry in Crewkerne.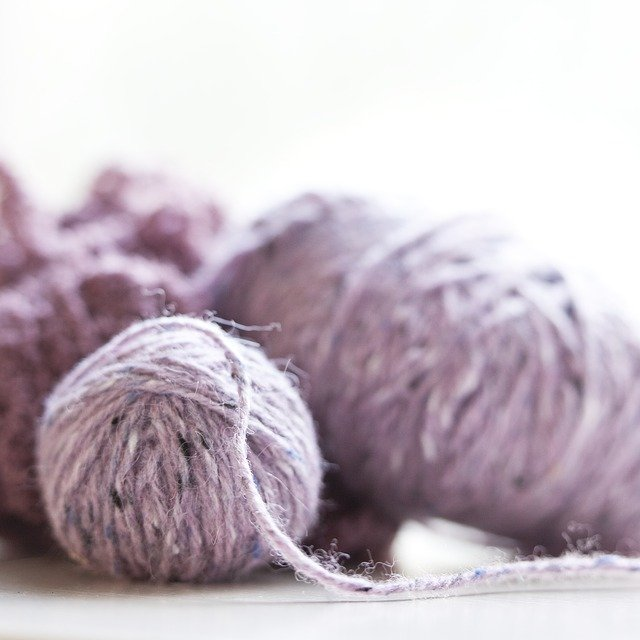 Crewkerne also prospered because it was on the main road from Exeter to London. Moreover, a grammar school was founded in Crewkerne in 1499.
In the early 17th century a writer described Crewkerne as 'reasonably large and well built'. By that time the population of Crewkerne was probably around 1,500.
In the early 17th century a man named Matthew Chubb built almshouses in West Street. In 1707 Mary Davis left money to build new almshouses.
Meanwhile, in 1685, the Duke of Monmouth led a rebellion in Southwest England. However, the rebellion was defeated at the Battle of Sedgemoor. Afterward, 10 people were executed in Crewkerne.
Modern Crewkerne
In 1801 Crewkerne had a population of just over 2,500. To us, it would seem no more than a village but by the standards of the time, it was a small market town. Crewkerne grew steadily during the 19th century.
In the 19th century, Crewkerne remained a quiet market town. However, there was a shirt-making industry in the late 19th century. However, it died out in the 20th century.
In the 19th century, Crewkerne was also known for its sail-making industry. Many of the ships in the navy had sails made in Crewkerne. There was also a webbing industry in Crewkerne and a hair seating industry.
In the 19th century amenities in Crewkerne improved. The railway reached Crewkerne in 1860. Meanwhile, Crewkerne gained gas light in 1837 and a hospital in 1867. In 1854 Crewkerne gained a Board of Health. In 1894 Crewkerne gained an urban district council.
In the 20th century, Crewkerne continued to flourish. Wadham Community School opened in 1972. Crewkerne Museum was founded in 1988. Today Crewkerne is an attractive market town known for its Georgian buildings.
By 1951 the population of Crewkerne was almost 4,000. In the second half of the 20th century, it grew rapidly. In 2022 the population of Crewkerne was 7,800.