By Tim Lambert
Early Kendal
The Romans built a fort at Watercrook just south of Kendal. A civilian settlement grew up beside it. The fort's garrison would have provided a market for locally made goods. But the fort was abandoned in the late 3rd century.
In later centuries a settlement grew up at Kendal. It is mentioned in the Domesday Book of 1086.
The Normans built a wooden castle on Castle Howe. Kendal castle was built in stone in the early 13th century.
Kendal became a town in 1189 when King Richard I granted the baron the right to hold markets on Saturdays. (In those days there were no shops and you had to go to a market to buy and sell goods). Soon Kendal was a thriving town.
However, in 1210 a force of Scots led by the Earl of Fife attacked the town. They massacred many of the inhabitants, including women and children who had sought refuge in the church.
But Kendal recovered and in the 14th century, it became known for its wool industry. In the town were fullers and dyers. (Before it was dyed wool was fulled. That meant it was pounded in a mixture of clay and water to clean it). Wool was stretched on a frame called a tenter to ensure even drying and to prevent shrinkage, so we have the street name Tenterfell.
Wool was the mainstay of the town's economy from the Middle Ages until the 18th century when it declined. Kendal's motto is 'Pannus mihi panis', which means 'Cloth is my bread'. (Bread was the staple diet of ordinary people).
The town was known for its green cloth, which was called Kendal green. Its mentioned by Shakespeare in his play Henry IV part I, 'three misbegotten knaves in Kendal green'.
Meanwhile, Kendal Grammar School was founded in 1525. Sandes Hospital (almshouses) was built in 1659. Kendal Museum opened in 1796. Abbot Hall was built in 1759. It became an art gallery in 1962.
Ye Old Fleece Inn in Kendal dates from 1634.
In 1792 mass manufacturing of snuff began in Kendal. (Snuff is a tobacco product it was either inhaled through the nose or chewed).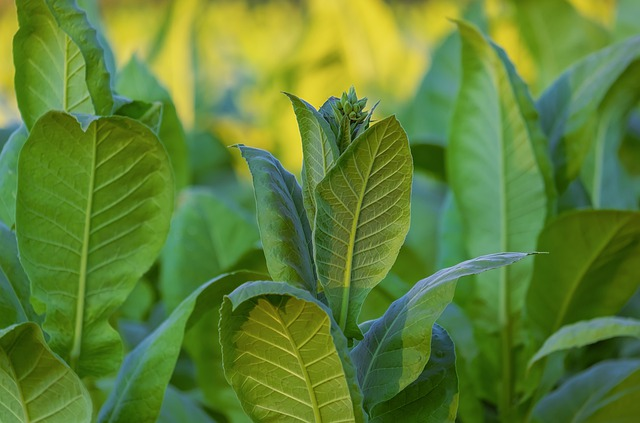 Modern Kendal
The Kendal and Lancaster Canal opened in 1819. The railway reached Kendal in 1847. The town grew rapidly. By 1901 Kendal had a population of 14,000. By 1951 the population had risen to over 18,000.
Kendal is, of course, famous for Kendal Mint Cake. It was accidentally invented by Joseph Wiper in 1869. In the 19th century and 20th centuries, shoemaking was also an important industry in Kendal.
In 1825 Assembly Rooms were built in Kendal. In 1893 the building became the Town Hall. Lakeland Museum opened in 1971. Kendal Leisure Centre was built in 1982.
Today Kendal is a thriving town. Tourism is an important industry. Kendal is also, of course, a regional shopping centre. Westmorland Shopping Centre opened in 1989. Elephant Yard Shopping Centre opened in 2001. In 2023 population of Kendal was 29,000.