By Tim Lambert
Early Rowlands Castle
The Romans made brick and tiles at Rowlands Castle because suitable clay was available. They also made pottery. After the Romans came the Saxons. Saxon graves from the 7th century have been found near Stansted House.
Through the centuries Rowland Castle was just a small and quiet village on the edge of the Forest of Bere. (That was a great forest that stretched all the way across the Southeast of Hampshire as far as Winchester).
There was a castle by the village in the Middle Ages. It was probably built in the early 12th century but it fell into disuse by the 14th century and thereafter fell into ruins.
It is not known for sure where Rowlands Castle gets its name. It is possible that the Castle gave the village its name although it has been suggested that Rowlands Castle may be a corruption of much older Celtic words.
By the 18th century, it was known for smuggling and for poaching. Its population at that time is not known but at that time a typical Hampshire village might have about 120 inhabitants.
Furthermore, there were many Gypsies living near Rowlands Castle at that time. They lived in The Thicket and they gave their name to Gypsies Plain and Gypsies Clump.
Rowlands Castle also had two fairs, held in May and November. Cattle and horses were sold at them. However, the fairs came to an end in the late 19th century.
A man named Richard Lumley built a mansion at Stansted in 1686. The Avenue was probably laid out at that time. However, the house was destroyed by fire in 1900 and had to be replaced.
The Parish Church of St John was built in 1838. The architect was Jacob Owen, who also designed All Saints, Portsmouth, and Holy Trinity, Fareham. St John's was altered several times over the years. In the middle of the 19th century, a school was created by St Johns Church. A United Reformed Church was built in 1881.
Modern Rowlands Castle
Rowlands Castle began to grow when a railway was built from Portsmouth to London in 1859. A small station was built in the village allowing people to commute.
Meanwhile, in 1852 a wine merchant named Charles Dixon built an almshouse for 6 fellow wine merchants who had fallen on hard times. However, the building was demolished in 1971.
For centuries Rowlands Castle was known for its brick-making industry. However, the industry came to an end in 1967. The brickworks chimney was demolished in 1971.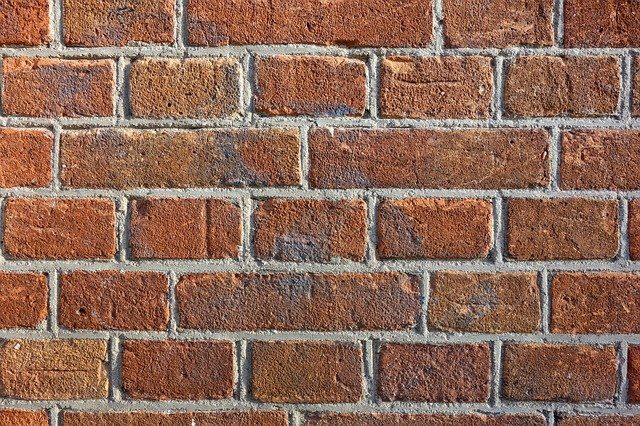 Rowlands Castle Golf Club was created in 1903 and the Parish Hall was built in 1914. Rowlands Castle was made a civil parish in 1932.
In 1919 a War Memorial was erected in Rowlands Castle. In 1946 a memorial was erected to the day in May 1944 when King George VI reviewed troops shortly before the invasion of Europe.
In the 1960s some of the residents of Rowlands Castle were worried that the village would become developed and lose its identity. However, some development did take place. Some new council flats were built in Durrants Road in 1978.
Private houses were also built. In 1989 many new private houses were built in the area known as The Triangle, between Manor Lodge Road and Castle Road. Today the population of Rowlands Castle is about 2,700.