By Tim Lambert
In the Bronze Age, people built burial chambers called barrows at Beacon Hill near Warnford. So human beings have lived and farmed in the area for thousands of years.
However, in the 6th century AD, a people called the Jutes from Denmark settled in central Hampshire. A tribe called the Meon gave their name to the River Meon.
Warnford was, obviously, the site of a ford over the river but we do not know for certain what the 'Warn' meant. It is probably a corruption of a man's name like Warna. He owned the ford.
At any rate by the time of the Domesday Book in 1086 Warnford was a little village. It probably had a population of less than 150 but settlements were very small in those days. Warnford did, however, have two water mills where grain was ground to make flour for the villagers. It was surrounded by 3 huge fields where the villagers worked.
Warnford Church of Our Lady was first built by St Wilfrid the Saint who converted the South Saxons to Christianity about 675-680 AD. However, the church was rebuilt in the Middle Ages and restored in 1906.
St John's House was built about 1210 by the St John family but today it lies in ruins.
A new manor house was built at Warnford in about 1580 by Thomas Neale. However, it was greatly altered in the 19th century. Warnford Manor House was demolished in 1956.
At the time of the first census in 1801, Warnford was still a small village with a population of only 272. It reached a peak of 460 in 1861 but afterward, it declined to only 277 by 1901. In other words in 1901 it was hardly any larger than it had been 100 years before.
The population continued to decline although a few new houses were built in Warnford in the 20th century. In 1989 High Barn Cottages were built on the site of an old barn.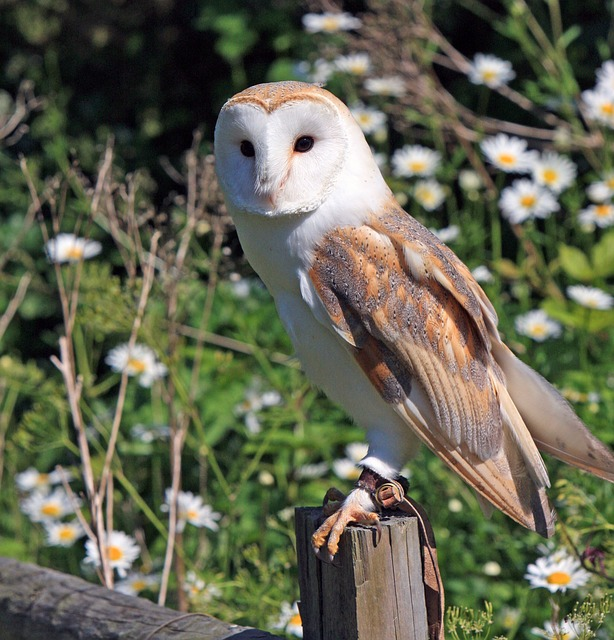 Today Warnford is a picturesque little village with a population of about 220.