By Tim Lambert
Early Westbury
The town of Westbury in Wiltshire began as a Saxon settlement. It was called west burh, meaning west fortified settlement. By the time of the Domesday Book in 1086 Westbury probably had a population of about 700. It would seem very small to us but by the standards of the time it was a fair sized town. (Most villages had less than 150 inhabitants). It had six watermills to grind the people's grain to flour.
In 1252 Westbury was granted a weekly market to be held on Fridays and an annual fair in November. In 1291 the town was allowed a further market on Tuesdays and another fair in July. So by the end of the 13th century Westbury was a busy little town.
Westbury had a church since Saxon Times. However All Saints Church was rebuilt in the 15th century.
From the 16th century to the 19th century the main industry in Westbury was making woollen cloth. It was fulled in the town. That means it was pounded in a mixture of water and clay called fullers earth to clean it. Later the cloth was woven.
Modern Westbury
In 1801 the population of Westbury was 1,837. Even by the standards of the time it was a small town. By 1901 it had a population of just over 3,300. Meanwhile the wool industry in Westbury went into a steep decline in the early 19th century.
Yet amenities in the town improved. Westbury railway station opened in 1848. Westbury swimming pool opened in 1888. The first hospital in Westbury was built in 1897. It was replaced by another hospital in 1931. That one, in turn closed in 2006.
Meanwhile The Old Congregational Chapel was built in 1821 and Prospect Square was built in the 1860s. Laverton Institute was built in 1873.
In the 20th century Westbury continued to develop. In 1920 Vista Cinema opened in the town but it was destroyed by fire in 1988 and it was replaced by housing. In 1955 a house called Fountainville was demolished. It was replaced by the High Street. The first of the shops in the new High Street opened in 1963.
In the late 20th century a major employer in Westbury was a cement works. It opened in 1962 but it closed in 2009.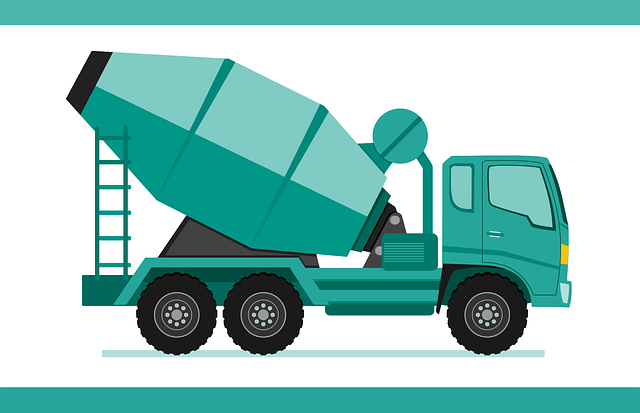 During the 20th century, Westbury grew into a much larger town. In 2022 the population of Westbury was 16,000.