By Tim Lambert
Early Ashford
Ashford in Kent began as a Saxon village but in the early 13th century it grew into a small market town. In 1243 Ashford was given a charter. (A document granting the people certain rights). The charter was renewed in 1348 and in 1466. As well as weekly markets Ashford was allowed annual fairs. (In those days fairs were like markets but they were held only once a year. People came from all over Kent to attend an Ashford fair). From 1348 Ashford was allowed 2 fairs.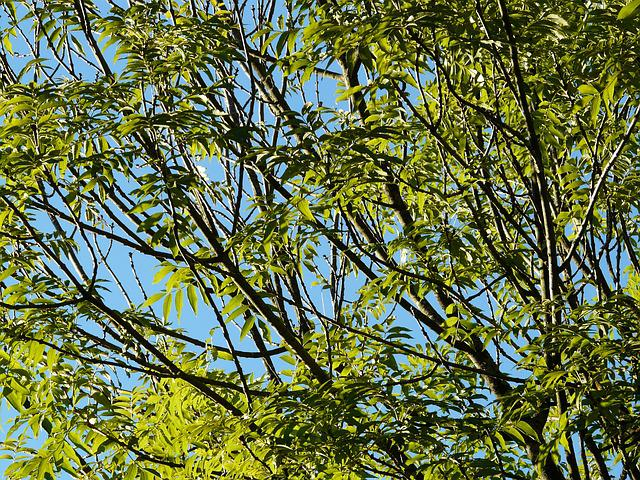 In the Middle Ages Ashford was a busy little market town although it would seem tiny to us with a population of no more than 1,000, possibly less.
From the 14th century, there were people called Lollards who disagreed with the teachings of the Church. They were persecuted after 1401 and in 1517 a man named John Brown was executed in Ashford.
During the reign of Mary 1553-1558 Protestants were persecuted in England. At that time 5 men from Ashford were executed at Canterbury while 2 men from Tenterden were executed Ashford in 1557.
Despite the religious upheavals of the 16th century Ashford continued to be a thriving market town. Ashford Grammar School was founded in 1635. During the civil wars of the mid-17th century, Ashford was in parliamentary hands and did not witness any fighting.
By the early 18th century Ashford still had a population of only about 1,500. To us, it would seem tiny but by the standards of the time, it was a little market town.
Modern Ashford
By 1801 Ashford had a population of 2,151. However, in the 19th century, Ashford grew rapidly, especially after the railway works opened in 1847. (The railway reached Ashford in 1842). By 1851 Ashford had a population of 5,000 and by 1901 it had reached nearly 13,000.
Life in 19th century Ashford gradually improved. From 1832 Ashford was lit by gas and from 1845 the streets were regularly cleaned. From 1867 household rubbish was collected. A cemetery opened in 1860. Victoria Park was laid out in 1886 and sewage works opened in 1889. In 1894 Ashford gained an urban district council.
Amenities in Ashford continued to improve in the 20th century. The first cinema opened in 1911. A tank was presented to the town in 1919. However, Ashford had to wait until 1926 for an electricity supply. The first public library in Ashford opened in 1928.
During the 20th century, Ashford continued to grow rapidly. By 1951 Ashford had nearly 25,000 inhabitants. During the Second World War 83 people were killed in Ashford by German bombing but the town continued to flourish. Ashford bypass was built in 1957. The Stour Centre opened in 1978 and a new Civic Centre opened in 1983. Ashford Museum was registered in 1989.
At the end of the 20th century, the Channel Tunnel opened and it spurred the growth of Ashford. In 2020 the population of Ashford was 74,000.