By Tim Lambert
Luccombe lies at the bottom of Dunkery Beacon. At 1,750 feet it is the highest hill on Exmoor. Luccombe may mean an enclosed valley. Or it may have been Lufa's cumb (Lufa's valley). At any rate, for centuries the people of Luccombe have lived by farming. From the 16th century, there were orchards in the area.
The Church of St Mary the Virgin in Luccombe dates from the 13th century. It is known for its wagon roofs and its Jacobean pulpit. At the nearby hamlet of Horner, there is a Medieval packhorse bridge.
The prominent clergyman Henry Byam (1580-1669) was born in Luccombe. Byam was a staunch royalist and disliked Puritans. When civil war broke out he was imprisoned. However, Byam escaped and went abroad. (When his wife and daughter tried to join him they were drowned in the Bristol Channel). When Charles II became king in 1660 Byam was restored to favour. When he died in 1669 Byam was buried in the church at Luccombe.
In 1680 a cottage called Church View was built in Luccombe. (Many of the cottages in Luccombe date from the 17th century). Then in the 19th century, many thatched roofs were replaced by tiles, which are less of a fire hazard.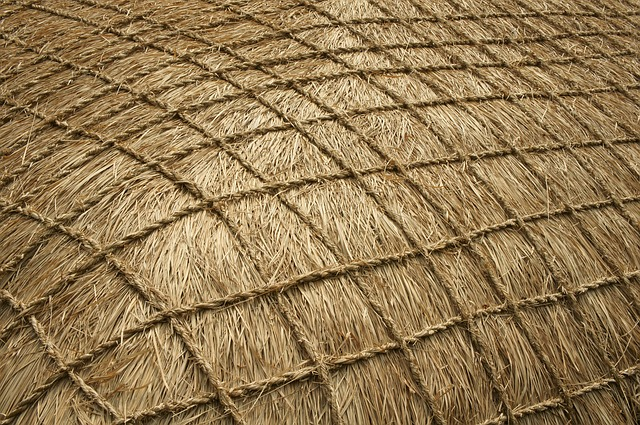 Stoney Street was given its name because it was rough and uneven and strewn with stones!
A school was built in Luccombe in 1881 but it closed in 1946. It later became the village hall.
Like many villages in Southwest England in the late 19th century, Luccombe shrank in size. In 1801, at the time of the first census, Luccombe had a population of over 450. By the standards of the time, it was quite a large village. However, by 1901 the population of Luccombe had fallen to under 400. In the late 20th century the population of Luccombe dipped below 200.
In 1944 Sir Richard Acland gave the Holnicote Estate, which included most of the village of Luccombe to the National Trust.
In 1947 a Mass Observation survey was carried out in Luccombe. It was published in a book called Exmoor Village. Meanwhile, the writer Eleanor Helme moved to Luccombe in 1946. She lived there until 1964.
Until the 1960s a pump stood in the village square. Only then did Luccombe gain a piped water supply and mains drainage.
Today Luccombe is a tiny but charming village with a population of less than 160.